ACMRS Annual Conference: Unfreedom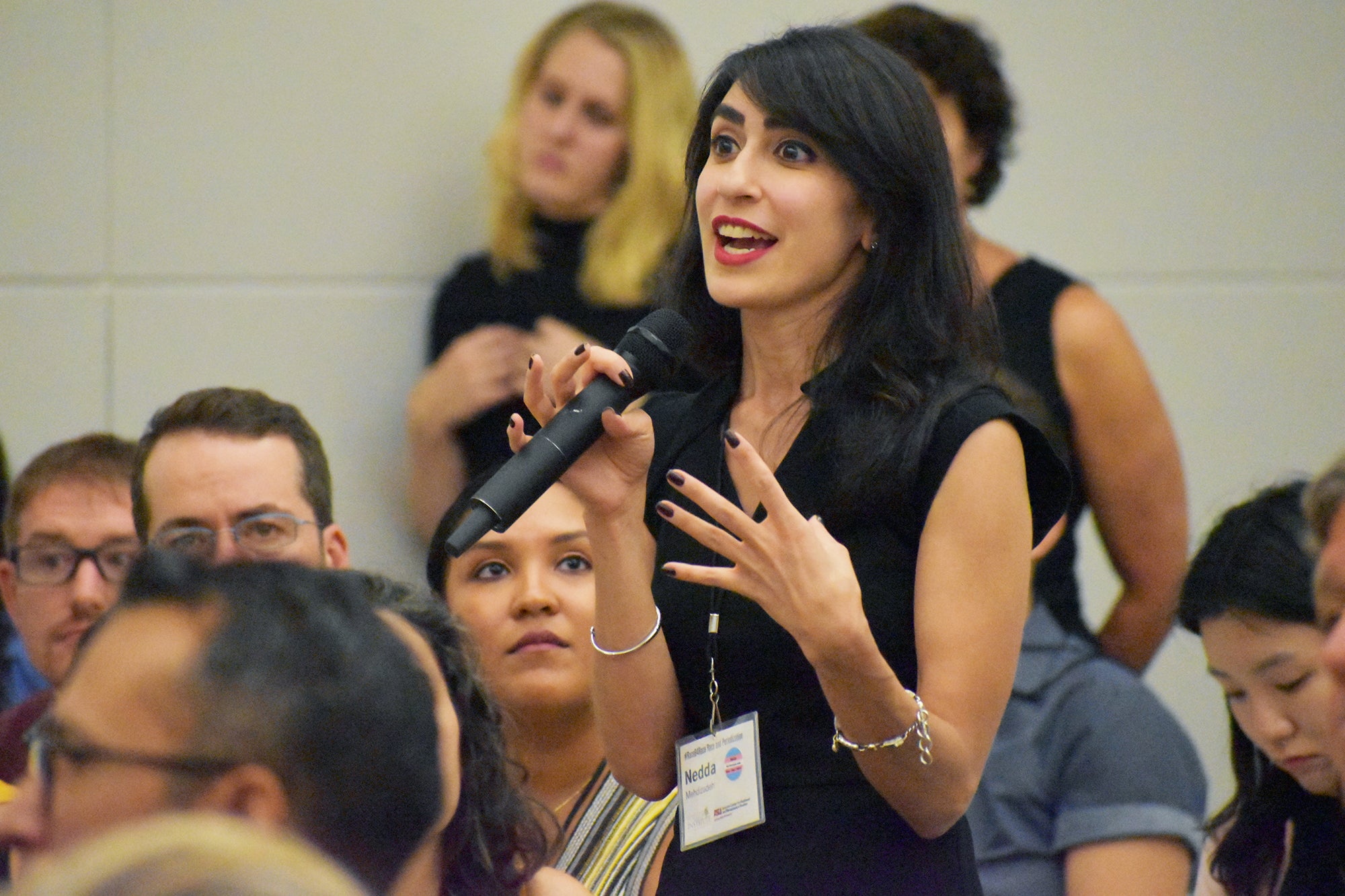 Unfreedom marked the lives of various people in the premodern world. Many factors played a role in shaping the forms of unfreedom prevalent in the premodern era: violence and coercion; shame and dishonor; disconnection of kin groups and destruction of social networks; and individual and collective strategies for economic, political and social success that depended on the subjection of others.
This year's conference will focus on those whose status was defined primarily in terms of unfreedom, coercion and constraint rather than the enjoyment of freedoms or privileges, including but not limited to slaves, serfs, captives, prisoners, pledges, hostages and forced marriage or concubinage.
Plenary speakers
Omar H. Ali
Dean and professor at Lloyd International Honors College, University of North Carolina at Greensboro
Omar H. Ali is a professor of comparative African diaspora history and the Dean of Lloyd International Honors College at the University of North Carolina at Greensboro. A world historian with a focus on the global African diaspora from the early modern period to the present, he is a graduate of the London School of Economics and Political Science and received his Ph.D. in history from Columbia University. In 2016 he was named the Carnegie Foundation North Carolina Professor of the Year. He is the author of four books, his latest being "Malik Ambar: Power and Slavery Across the Indian Ocean" (Oxford University Press). 
Jennifer L. Morgan
Professor of social and cultural analysis & history, New York University
Jennifer L. Morgan is a professor of history in the department of Social and Cultural Analysis at New York University where she also serves as chair. She is the author of "Laboring Women: Gender and Reproduction in the Making of New World Slavery" (University of Pennsylvania Press, 2004) and the co-editor of "Connexions: Histories of Race and Sex in America" (University of Illinois Press, 2016). Her research examines the intersections of gender and race in the Black Atlantic world.
Organ Performance with Kimberly Marshall
Feb. 7th, 2020 | 7:00 p.m.
Included in your conference registration.
Arizona State University Organ Hall 
Farewell reception at the Desert Botanical Garden
Feb. 8th, 2020
Included in your conference registration
Join us during the final evening of the conference for a farewell reception at the Desert Botanical Garden. Conference attendees will have free access to the garden all day Feb. 8th, 2020. 
acmrs@asu.edu
acmrs.asu.edu
- -
Old Main and University Club, Tempe Campus
Regular Registration - $200.00 Student, General Public, Spouse, Emeritus Faculty, ReKN Members Registration - $100.00