ASU Open Door 2020 - Downtown Phoenix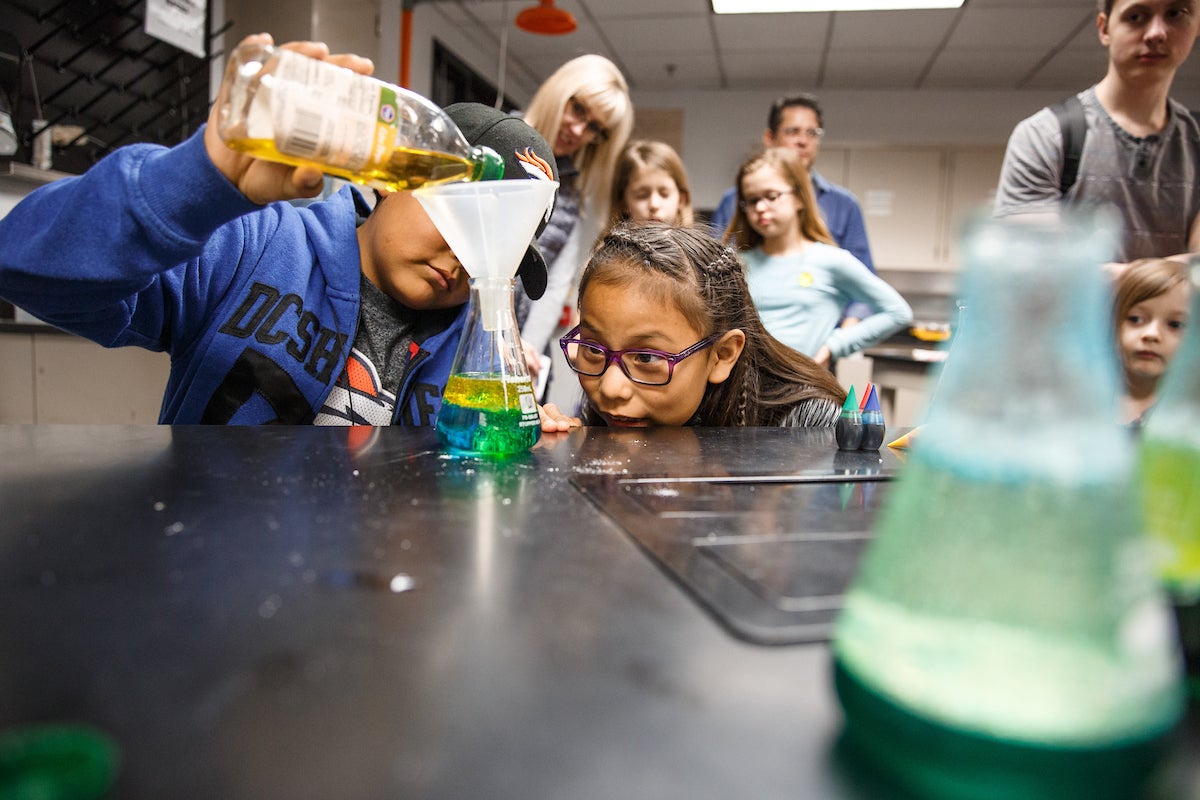 Please join in the fun at ASU Open Door @ Downtown Phoenix on Saturday, February 8, from 1-5 p.m. on the ASU Downtown Phoenix campus!
ASU Open Door @ Downtown Phoenix offers interactive activities, tours and a behind the scenes look into what powers a world-class university. Tour the Cronkite School's state-of-the-art media complex, check out the College of Health Solutions nutrition kitchen, investigate cadavers, create your own kid-friendly comic strip and get a glimpse of the new Beus Center for Law and Society. Whether your dream is to work in health, be a news reporter or be a future public service leader – ASU Open Door @ Downtown Phoenix is pure family fun.
ASU is a foundational partner of the Arizona SciTech Festival and ASU Open Door @ Downtown Phoenix is a signature event. ASU values interactive learning and the importance of engaging learners; ASU Open Door celebrates that kids today are smart, tech-savvy, and more involved in their own educational experiences than ever before!