Community Conversations: A look inside Black Collections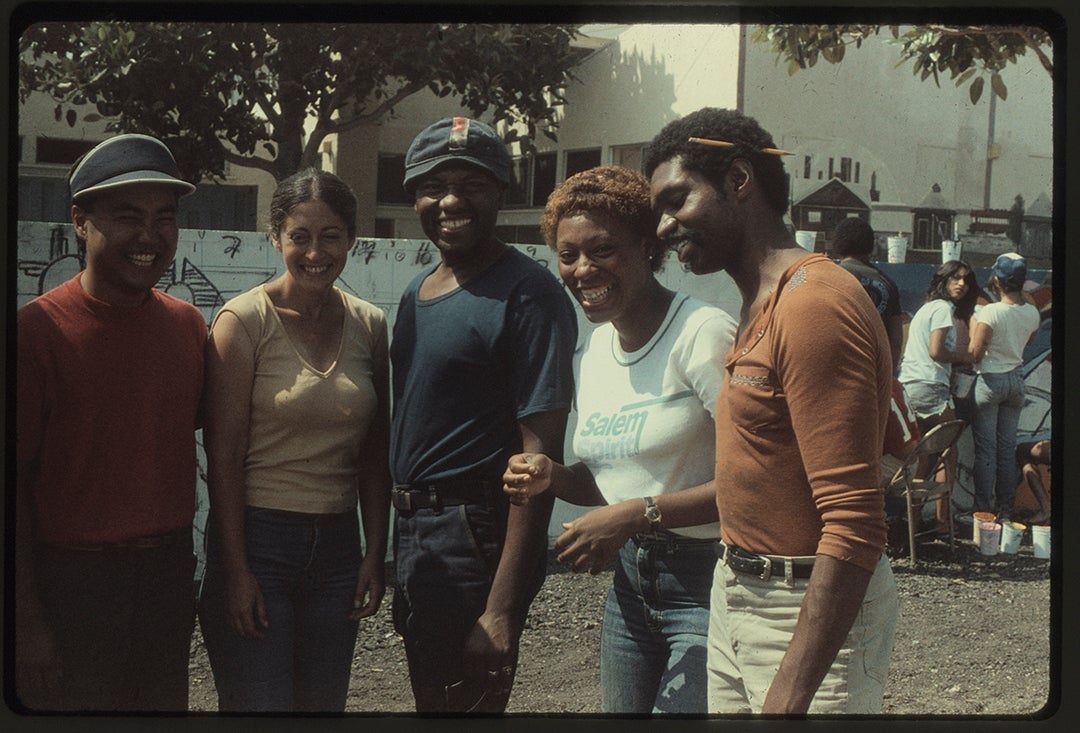 Join Jessica Salow, assistant archivist of Black collections and Christina Ngo, director of social embeddedness, for an inside look at the creation of the Black Collection at ASU. Hear how the library's Community Driven Archives initiative is expanding to document the lives of Black Arizonans and offers free resources, toolkits and archival materials to communities across the state. Learn how you can become a community archivist and support preserving local history. The virtual conversation will take place Thursday, Jan. 20 from 3–4 p.m. Arizona/MST. Register to receive the Zoom link.
About Jessica Salow
Jessica Salow is the assistant archivist of Black Collections at Arizona State University (ASU) Library. Prior to her current role, she was a Specialist with the Community-Driven Archives (CDA) Initiative at ASU Library. She obtained her Masters in Library and Information Science (MLIS) from the University of Arizona and is an alumna of Arizona State University. Her current work focuses on specialized reference and instruction as well as creating a robust collection of primary and secondary resources that document the lived experiences of Black people living and thriving in the state of Arizona.
About Christina Ngo
Christina Ngo serves as director of social embeddedness within the Office of University Affairs at ASU. Christina's work focuses on advancing the mission of the New American University by evaluating university-wide social embeddedness efforts and initiatives. She facilitates and amplifies collaborative, mutually beneficial partnerships and innovations across the university and throughout our communities. Christina loves working with leaders and invested stakeholders to create, elevate and recognize mutually beneficial partnerships that benefit education. She is interested in creating innovative learning experiences, connecting people and resources, building new ways of working, and weaving whimsy throughout higher education.
Community Conversations features library experts in conversation with community members and seeks to gain a deeper understanding of the resources and wide array of services available at the ASU Library.
Patty Odle
ASU Library
podle@asu.edu
https://library.asu.edu/