A Conversation with Jayro Giron, Warner Bros. Animation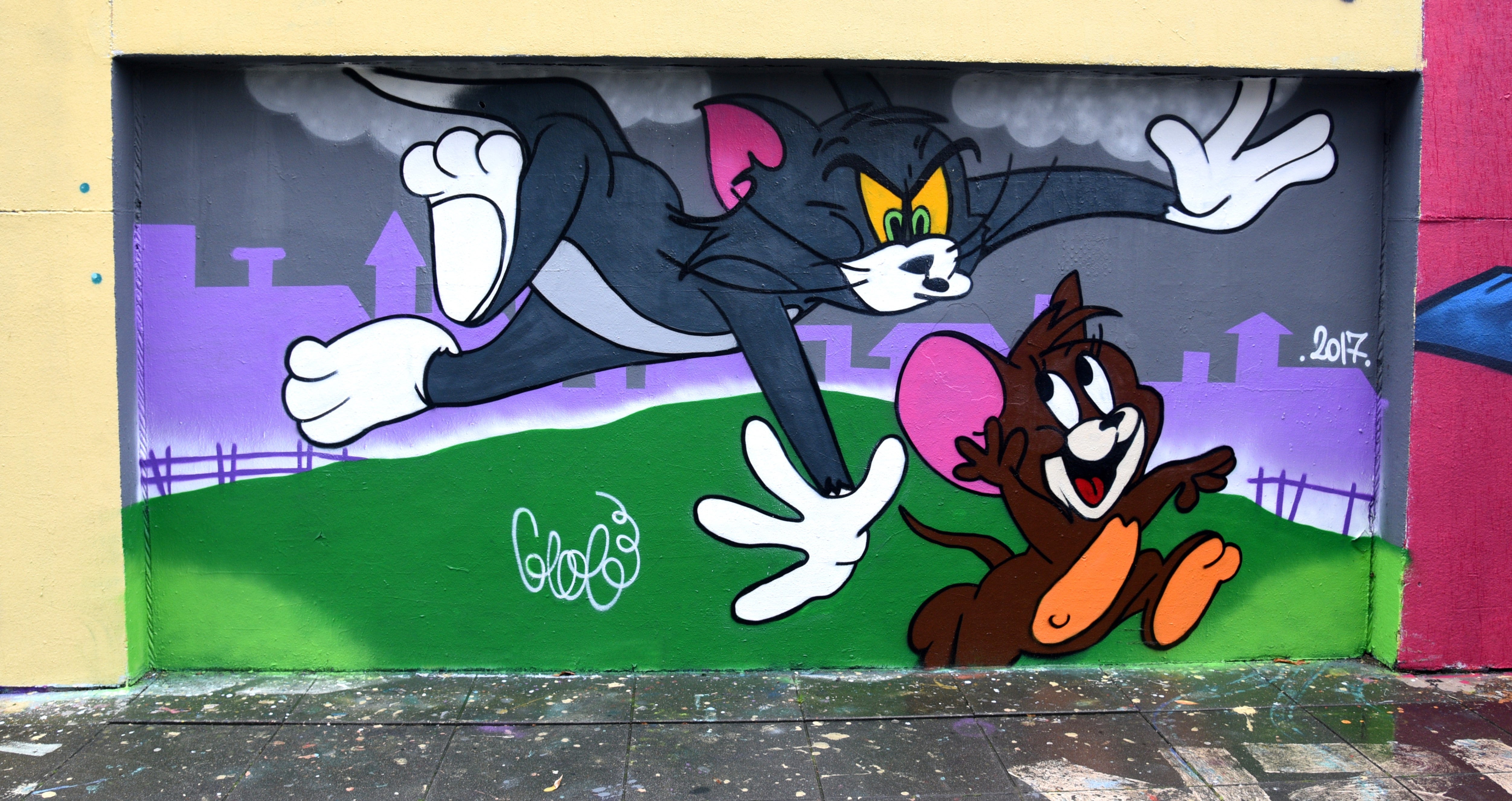 The Department of English presents alum Jayro Giron (BA 2014), a graduate of its film and media studies program, in a talk about his career in the world of animation.
Jayro Giron is a creative executive at Warner Bros. Animation, helping develop new animated series, based on original ideas and properties from the WB collection, along with overseeing select current shows ("Little Ellen," "The Tom and Jerry Show," "Wacky Races"). He also leads an outreach initiative for the studio where he meets and collaborates with artists, writers and producers in and out of the studio for future development opportunities. He comes to WBA after being at Nickelodeon Animation Studio for four years, where he began his career in production before moving to the executive side. While there, he worked on several shows such as "Pinky Malinky," "The Loud House," "Glitch Techs," as well as having a creative hand on the Animated Shorts Program. He's a first-generation Latino (from Guatemala) who used to watch "Tom and Jerry" as a kid because it was easy to understand without knowing English. Now, he has the awesome and humbling experience to oversee the production of the show. He's happy to be part of his two passions — people and cartoons.
Giron's talk is part of English's annual celebration of ASU Homecoming, as well as an installment in its occasional Alumni Lecture Series.
Image of "Tom and Jerry" by Lionel Roll on Flickr. Used under CC 2.0. | Courtesy image of Jayro Giron.
Kevin Sandler
Department of English
480-727-3920
Kevin.Sandler@asu.edu
https://english.asu.edu/news-events/events/homecoming
-
College of Design North room 60