Gamecon 2020 (ASU Polytechnic)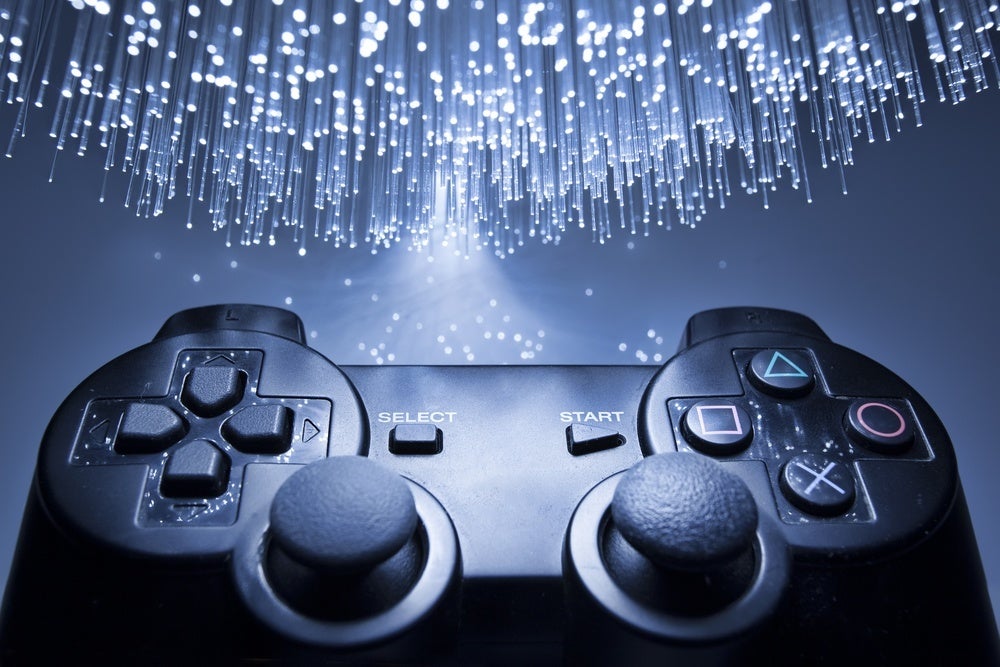 Does the word charity catch your eye? What about video games? If it does, GameCon is your place! Whether you are an expert gamer or a novice just looking for some fun, there will be something for everyone at GameCon!

Gamecon is a philanthropic gaming event that is hosted by Changemaker Central on the Polytechnic campus. The purpose of this event is to raise awareness for causes such as global poverty, while simultaneously raising awareness of the resources that Changemaker offers for you. All charitable contributions to the event will be donated to United Way.

How to donate:

Here are some of the activities to look forward to at Gamecon:
Super Smash tournaments.

Rocket League tournaments.
Mario Cart tournaments.
Fortnite tournaments.
Bring your own computer LANFEST.
A variety of console games.
Virtual reality.
 Food trucks.
Vendors.
Archery tag.
And much more!

How do I get into the event?

The event is free and open to all ages, but we ask everyone to donate non-perishable food items or make monetary donations. You may donate as much as you please and all donations will occur on-site at the event.
Event Location: 
5999 S Backus Mall, Mesa, Arizona 85212
Ryan Olkes
Student Engagement
ryan.olkes@asu.edu
https://www.facebook.com/events/student-union-asu-polytechnic/gamecon/531230974144155/