Homecoming Writing Awards + English Faculty Flash Talks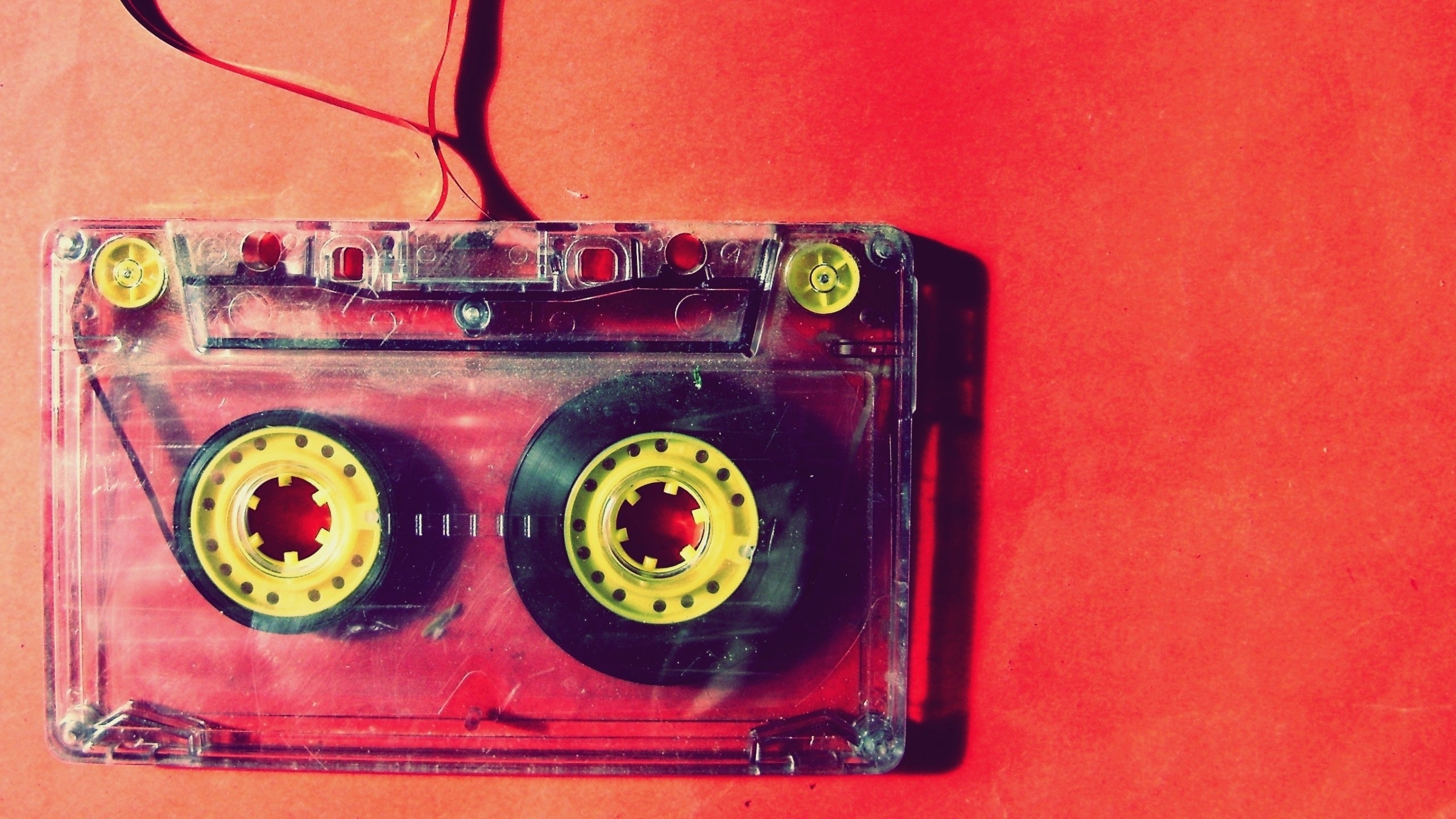 Join the Department of English in celebrating the winners of its annual Homecoming Writing Contest in this hybrid event, which will take place in-person in Ross-Blakley Hall, room 117 on the ASU Tempe campus and online via Zoom. First: awardees in fiction/nonfiction, poetry and scholarly essay are announced and will read from their work. Next: ASU English faculty give lightning quick presentations about their work in a "flash" format. Confirmed presenters are Brian Goodman, Bradley Irish, Richard Newhauser and Laura Turchi.
All are welcome! Refreshments served.
Brian Goodman
Department of English
bkgoodm1@asu.edu
-
Ross-Blakley Hall room 117