NOISE CYCLE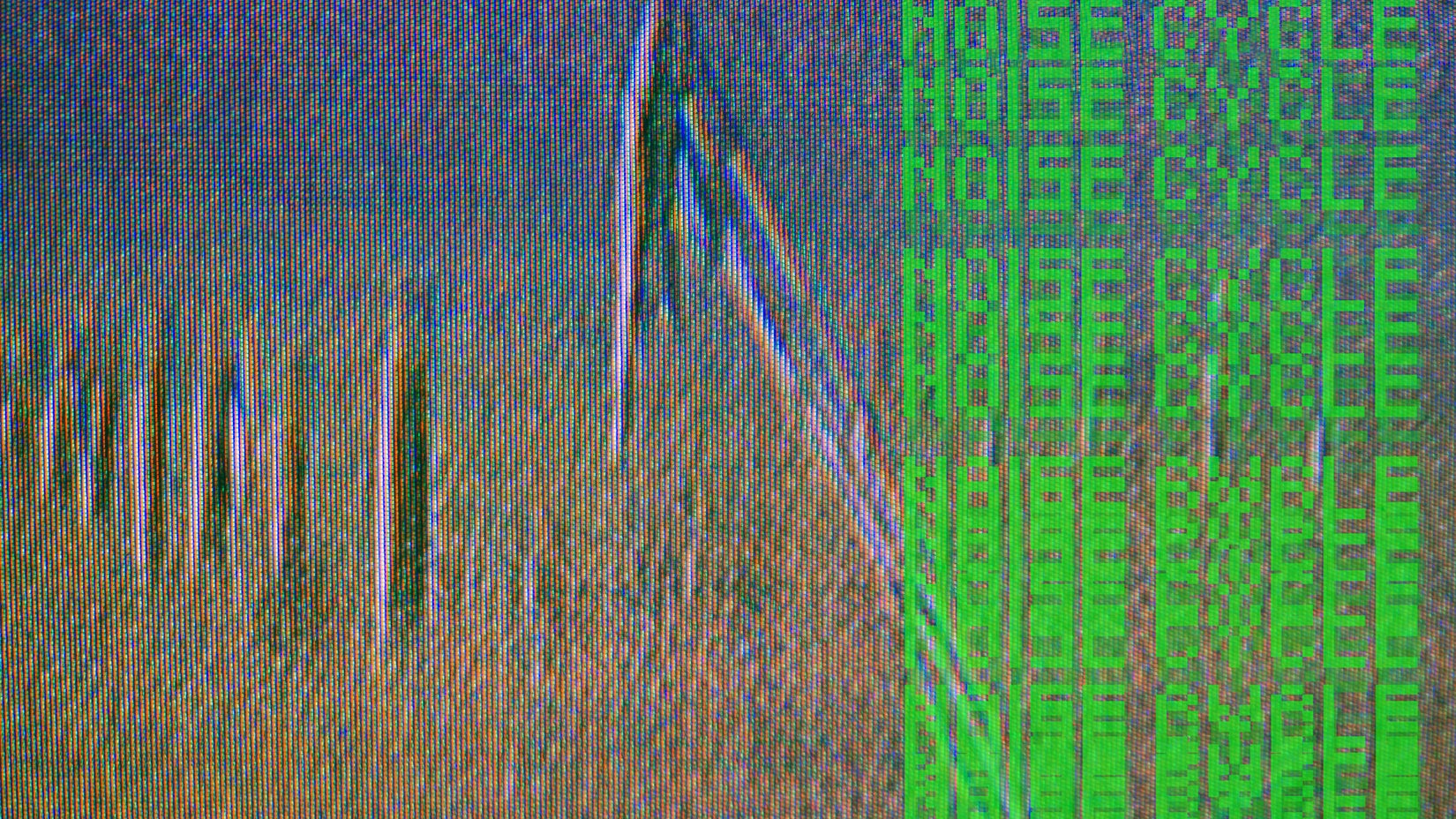 Step Gallery is pleased to present "NOISE CYCLE," an MFA thesis exhibiton by Guillermo Gutierrez.
Deserted environment
Where the heaps have their hooks in the ground
Long wanderings of place
Uncontrolled graveyard for memory
Claim the lost
Claim the unheard
Functional noise perceived
Repeat the cycle
Meditative act in the repetition.
Exhibition Dates: April 28–May 7, 2022
Closing Reception: Friday, May 6, 6–9 p.m.
Gallery Hours: Thursday–Saturday, noon–5 p.m.
Image courtesy the artist.
Mikey Foster Estes
School of Art
480-965-9310
Mikey.Estes@asu.edu
https://art.asu.edu/galleries