20/20: 20 Years of Eye Lounge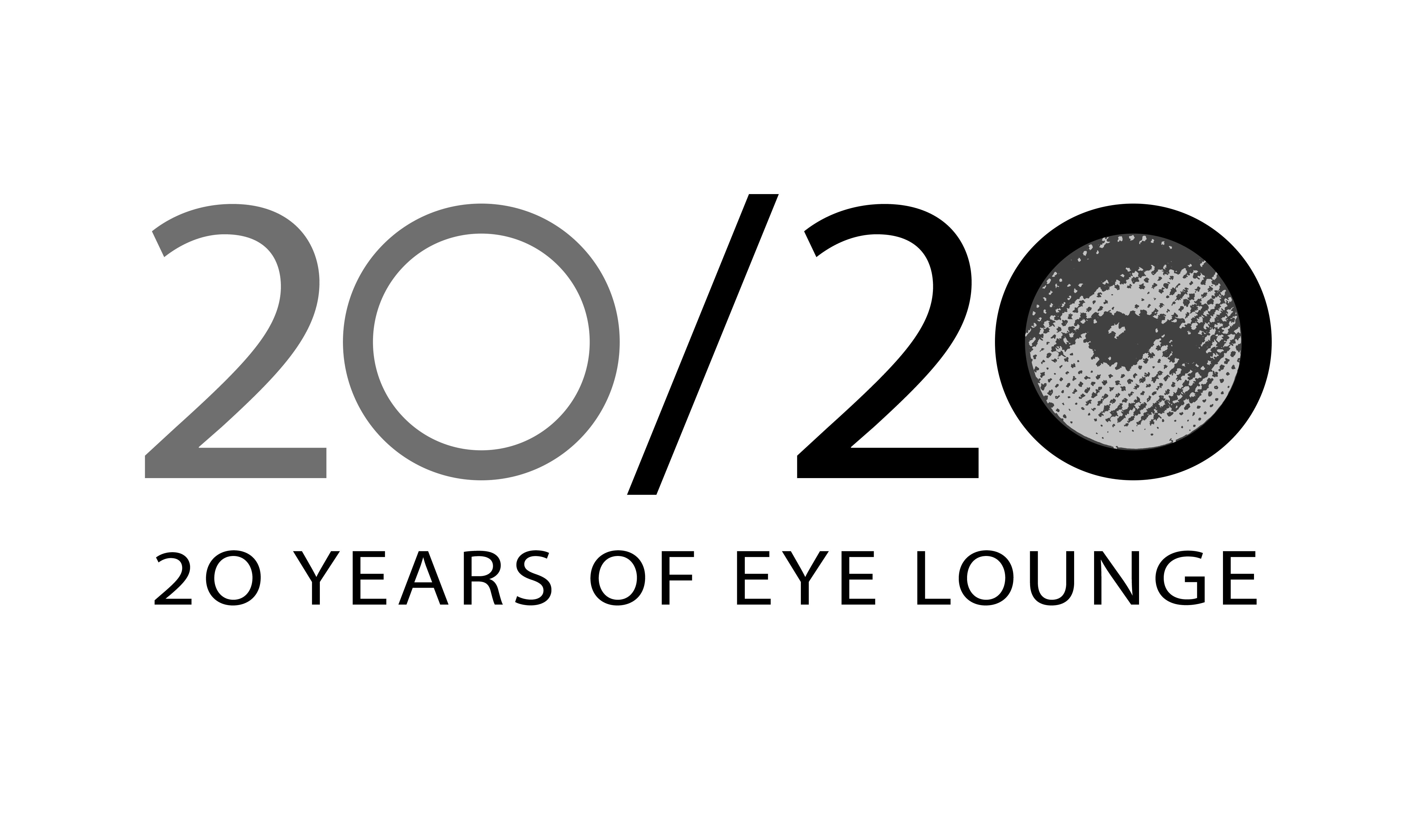 In honor of their 20-year anniversary, Eye Lounge is pleased to present 20/20: 20 Years of Eye Lounge. This retrospective exhibition, held in conjunction with ASU Step and Northlight Galleries, features works from over 50 past and current Eye Lounge artists, spanning the collective's rich 20-year contemporary art history.
Located in downtown Phoenix on Roosevelt Row, Eye Lounge is an artist-run, contemporary arts space, committed to fostering emerging and established Arizona visual artists. The collective was founded in 2000 by Greg Esser and Cindy Dach, originally as a migratory group of artists with a desire to work together collaboratively to build exhibition opportunities.
During its 20-year history, Eye Lounge members have been cutting-edge, contemporary artists working in all media, who have gone on to exhibit their work nationally and internationally. Former members are art faculty at colleges and universities, directors at non-profit art centers and successful working artists. Many are alumni of or faculty at Arizona State University as well, which was a key factor in partnering with the university on this exhibition. While Eye Lounge continues to promote promising Arizona artists monthly in its Phoenix location, this broader exhibition gives us the opportunity to exhibit the expanded work of many former and current Eye Lounge artists together in one space.
Participating Artists:
Samantha L. Aasen, Kit Abate, Bob Allen, Susan Allred, Malena Barnhart, Logan Bellew, Alexandra Bowers, David Lloyd Bradley, Cherie Buck-Hutchison, Peter Bugg, Ashley Czajkowski, Cindy Dach, Kat Davis, Lee Davis, Sean Deckert, Gina DeGideo, Alison Dunn, Greg Esser, Mikey Foster Estes, Andrea Sherrill Evans, Dain Q. Gore, Sarah Hurwitz, Christopher Jagmin, Lena Klett, Charles Kurre, Carolyn Lavender, William LeGoullon, Amy Sansbury Manning, Monica Aissa Martinez, Emily Matyas, Constance McBride, Abbey Messmer, Mary Meyer, Kristen Miologos, Ann Morton, Tess Mosko Scherer, John Randall Nelson, Ellen Nemetz, Brianna Noble, Elizabeth Odiorne, Cyd Peroni, Crystal Gale Phelps, Lara Plecas, Karyn Ricci, Rebecca Ross, Kris Sanford, Vivian Spiegelman, Kim Sweet, Kate D. Timmerman, Jen Urso, Claire A. Warden, Christy Wittmer, Mindy Sue Wittock, Danielle Wood, Denise Yaghmourian
Gallery occupancy is limited. Face coverings and social distancing required. For additional information, contact galleries@asu.edu.
Mikey Foster Estes
Fine Arts
480-965-9310
Mikey.Estes@asu.edu
http://art.asu.edu/galleries
- - - - - -
Step Gallery and Northlight Gallery