2021 Faculty Exhibition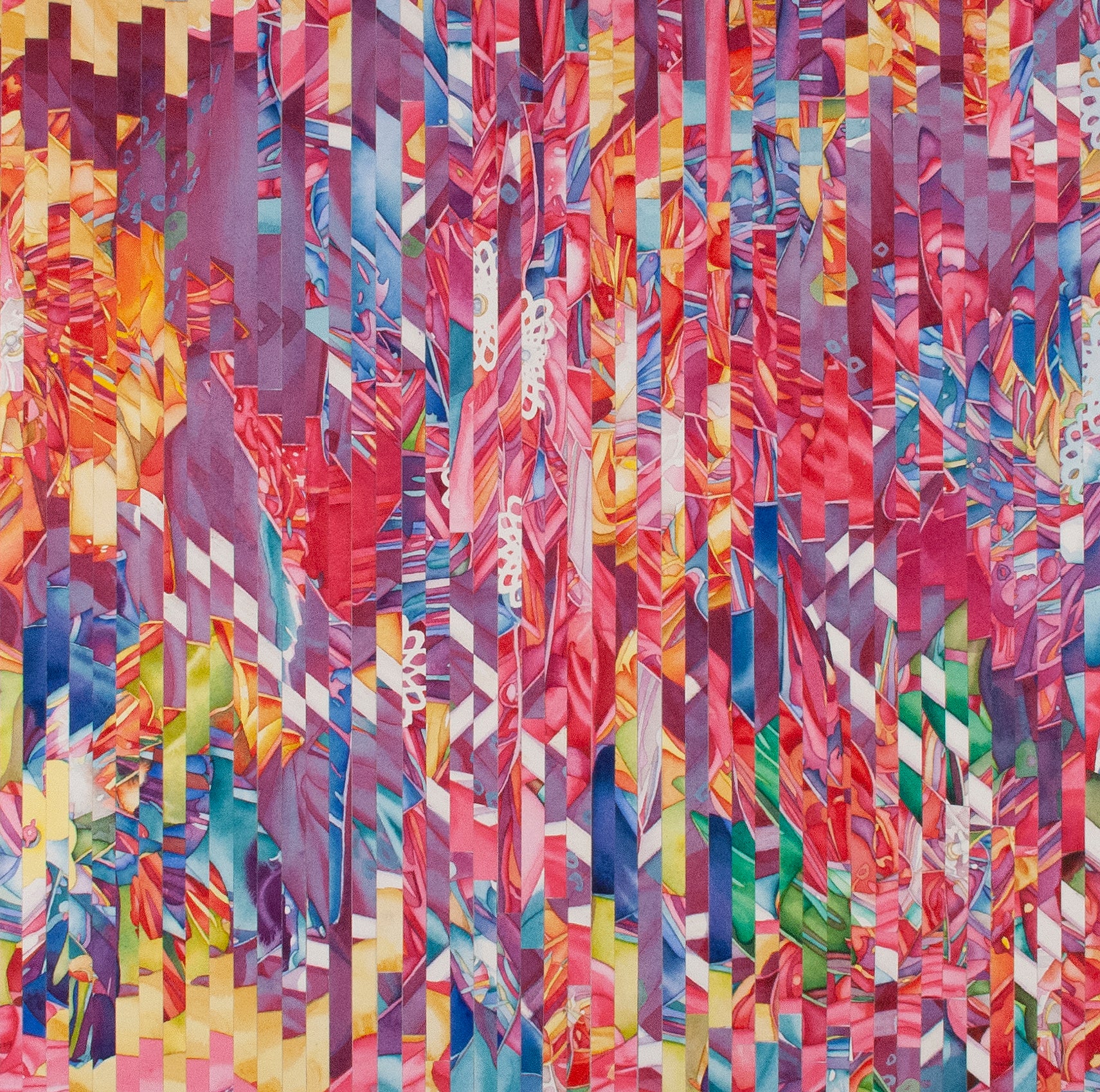 Harry Wood Gallery is pleased to present the 2021 Faculty Exhibition. This biennial exhibition is organized by students in ARA 460: Gallery Exhibitions and features work by School of Art faculty and instructors. The exhibition represents a sampling of multiple areas of focus, including animation, ceramics, drawing, fashion, intermedia, painting, photography, printmaking, sculpture and textiles. 
Artists: Liz Allen, Shiloh Ashley, Haylee Bolinger, melissa m button, Ashley Czajkowski, Mikey Foster Estes, Future Retrieval (Katie Parker and Guy Michael Davis), Erika Lynne Hanson, Adriene Jenik, Sujin Kim, Shawn Lawson, Muriel Magenta, Stephen Marc, Ellen Murray Meissinger, Galina Mihaleva, Mary Neubauer, Mark Pomilio, Benjamin Timpson
Opening Reception: Tuesday, Oct. 26, 5—7 p.m.
Image: Ellen Murray Meissinger, Disruption, 2020, watercolor on Arches paper, 30" x 30"
Mikey Foster Estes
School of Art
480-965-9310
galleries@asu.edu
http://asuschoolofart.org
- - - - - - - - - - - - -
Harry Wood Gallery