Affinity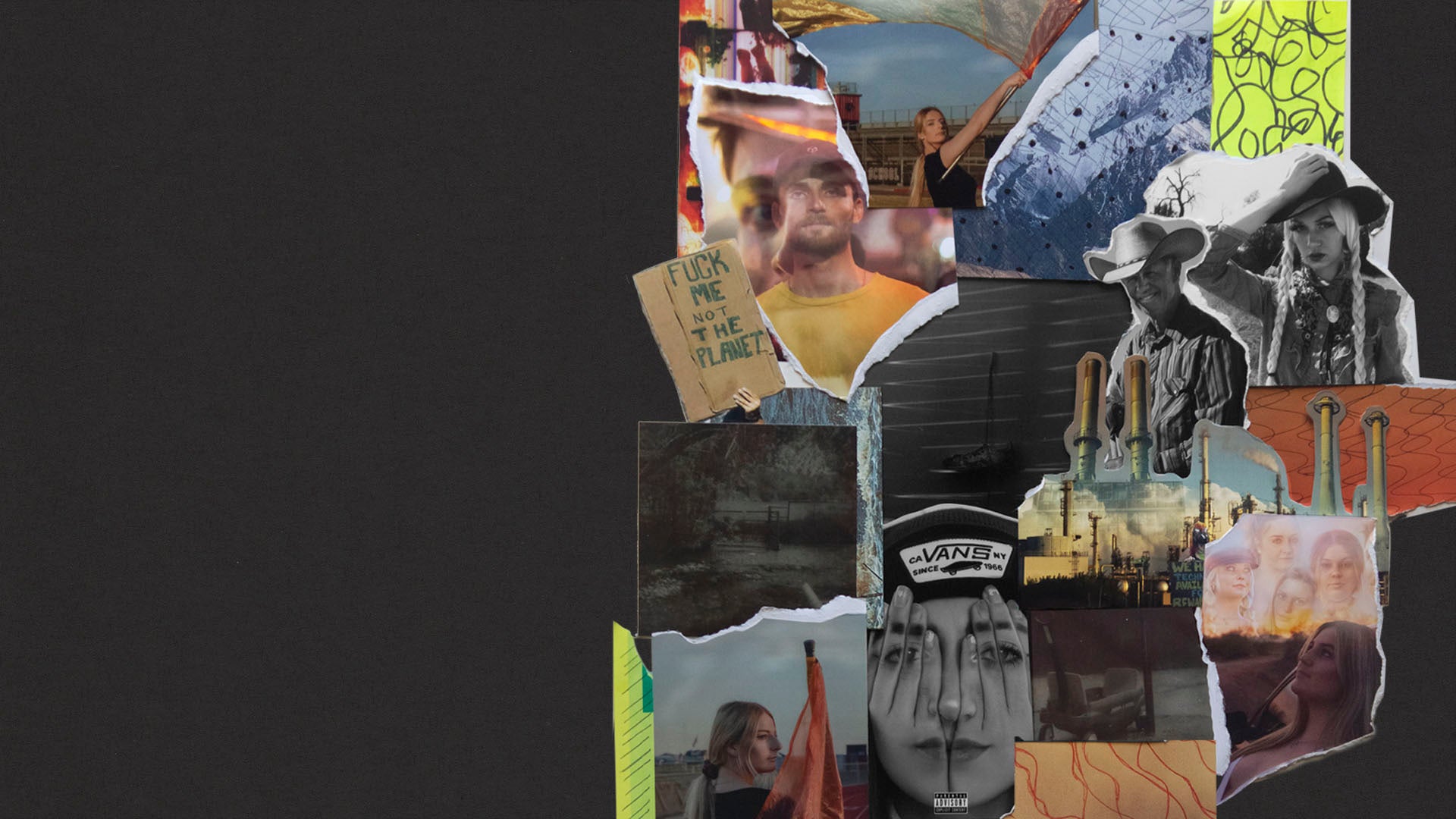 As they leave behind the dazed sublime of the Herberger Institute, Affinity gasps for the air of the future. A profound love to connect with friends, family and the planet has sparked their development as creative pioneers. The collective projects their words, thoughts and visions onto blank white walls, developing artworks that interweave like fibers in a cloth. The words of a father intersect with the expiration of family traditions. Memories from the sounds of gatherings interwork to refine the little things in life. A planet's cries for help twists the perception of tomorrow. The voice of Affinity leads a march towards the unknown as a group, never alone.
"Affinity" welcomes you, during these times of uncertainty, to take a break from the chaos of the outside world and look inside their viewfinders.  
"Affinity" is a photographic exhibition featuring the work of Alice Buyer, Joe Dominguez, Cameron Harper, Karen Nazario Moranchel, Alex Reyes, Kyra Saley and Cristian Valencia.
Gallery occupancy is limited to allow for social distancing. Face coverings are required in campus buildings and outdoor spaces. Gallery hours are Monday through Thursday, noon to 5 p.m.
Image: collage by Joe Dominguez
Mikey Foster Estes
Fine Arts
480-965-9310
Mikey.Estes@asu.edu
https://www.asuschoolofart.org/