The Artist as Culture Producer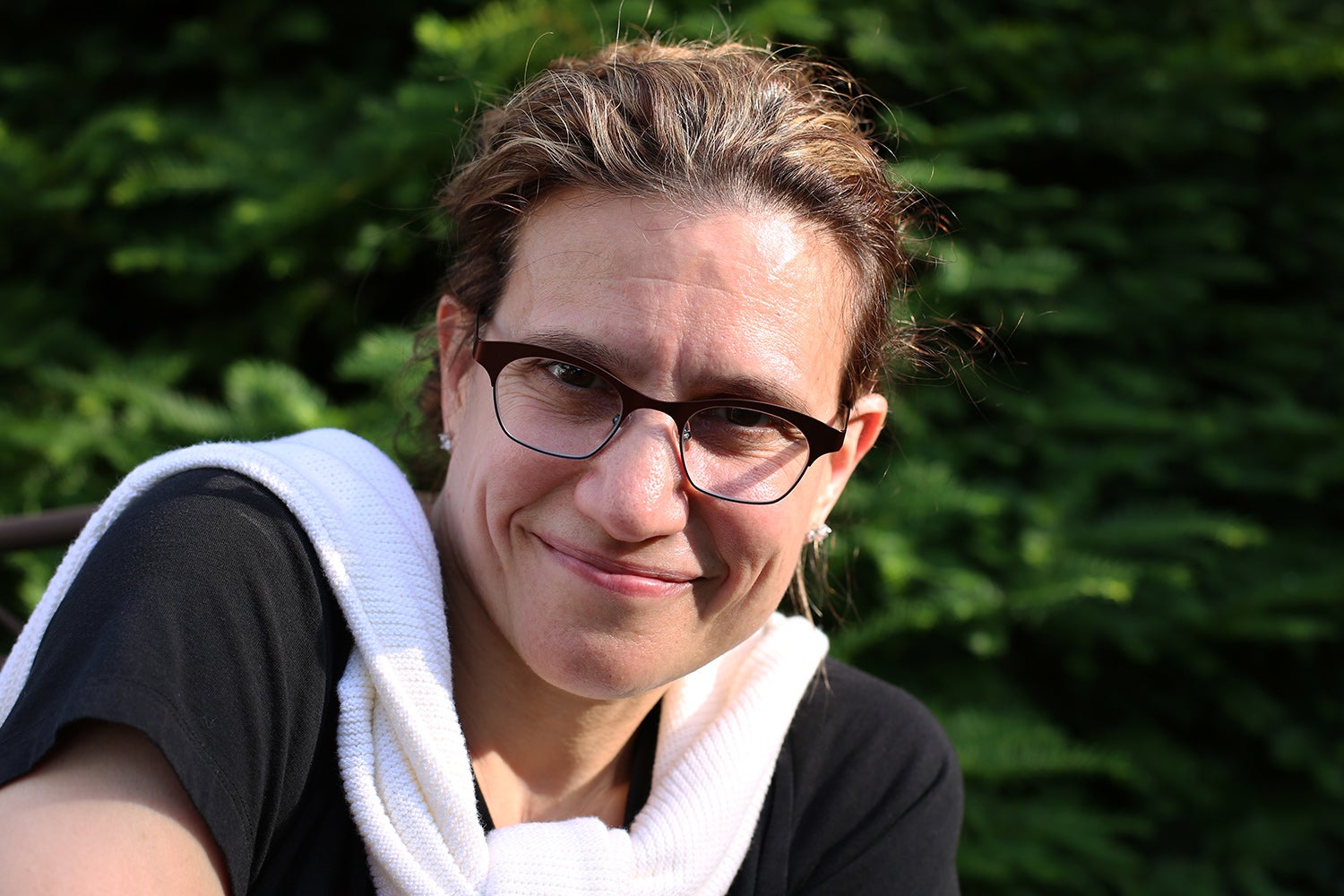 Arizona State University Herberger Institute Enterprise and Entrepreneurship Programs brings artist Sharon Louden to Grant Street Studios for a public talk with Herberger Institute Dean Steven J. Tepper about "The Artist as Culture Producer," also the topic of a collection of essays by 40 visual artists, edited by Louden. They will discuss the contributions of artists whose impactful activities make them change agents in their communities.
Biography:
Sharon Louden is an artist, educator, advocate for artists and editor of the "Living and Sustaining a Creative Life" series of books.
Louden graduated with a Bachelor in Fine Arts from the School of the Art Institute of Chicago and an Master of Fine Arts from Yale University School of Art. Her work has been exhibited in numerous venues including the Aldrich Contemporary Art Museum, the Drawing Center, Carnegie Mellon University, Weisman Art Museum, National Gallery of Art, Birmingham Museum of Art, Weatherspoon Art Museum and the Kemper Museum of Contemporary Art.

This event is co-sponsored by the Herberger Institute School of Art, this talk is free and open to the public.
For more information, contact Nyomi Gruber at Nyomi.Gruber@asu.edu.
Nyomi Gruber
Herberger Institute Enterprise and Entrepreneurship Programs
480-727-6639
nyomi.gruber@asu.edu
https://herbergerinstitute.asu.edu/research-and-initiatives/enterprise-and-entrepreneurship-programs/