Artist Talk: Michael Sherrill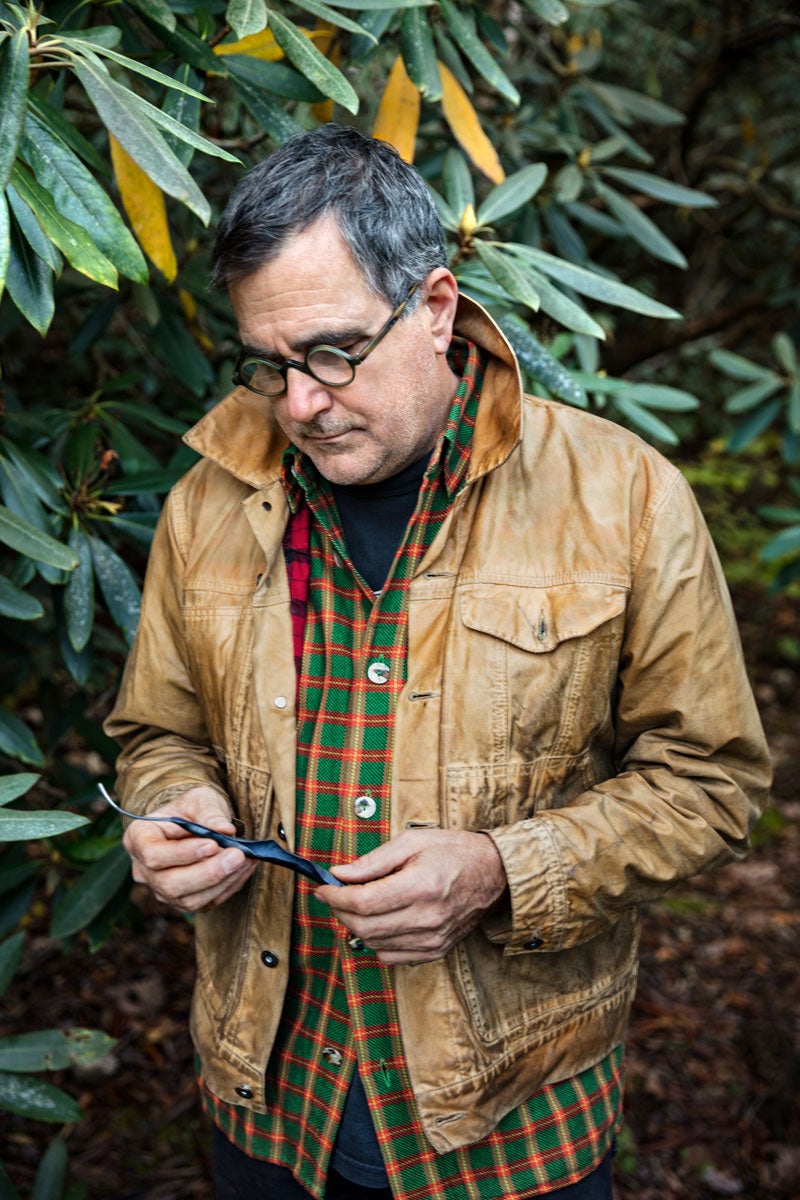 Join us for an intimate conversation with featured artist Michael Sherrill to learn more about his artistic practice and career.
Sherrill has lived in the western North Carolina mountains since 1974. He considers himself a materials-based artist experimenting primarily in the media of metal, clay and glass and utilizes both handmade objects and the natural world in his work. Of his process and inspiration, he says, "I am compelled by the sensation of seeing things fresh; as if for the first time. It is as if I have been asleep, and when I wake up, I am surprised by the things that surround me. In my case, it is the flora and fauna surrounding my studio that continue to surprise me. For me, these discoveries are epiphanies. My desire is to create something that might bring its observer to the same place of discovery. It's one thing too for me to respond to a stimulant and then to make work. It is another thing for that work to go to the next step and bring a likewise response from the viewer."
The artist has an extensive international exhibition record, is in both public and private collections around the country and is the creator of Mudtools, a successful line of tools for potters and sculptors designed by Sherrill. Most recently he was honored by the James Renwick Alliance as the 2019 Master of the Medium, Clay. 
"Michael Sherrill Retrospective" is on view at the ASU Art Museum Feb. 29–June 27, 2020, learn more here.
Photo by: Scott Allen, Hang the Moon Photography. 
ASU Art Museum Ceramics Research Center
480-727-8170
https://asuartmuseum.asu.edu/
-
Artisan Court at the Brickyard BYAC 270