Ask a Physicist: What is Spacetime?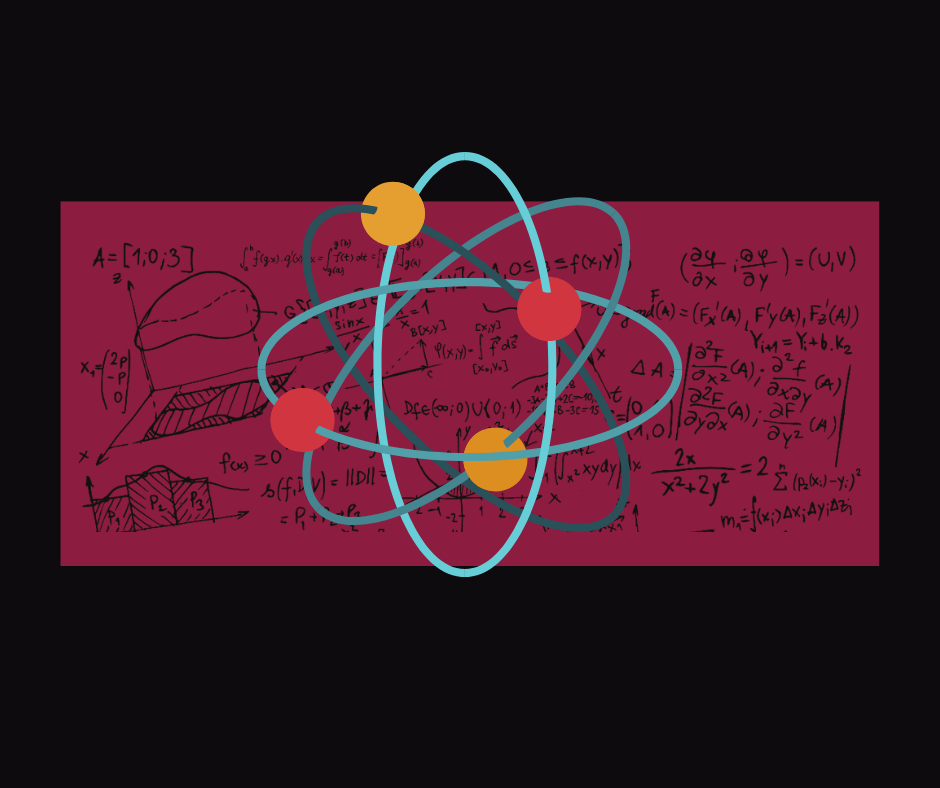 Join us for the Beyond Center for Fundamental Concepts in Science monthly webinar series, ASK A PHYSICIST.  Each webinar will address a big question in physics and the audience can submit questions ahead of time or during the webinar to add to the discussion! This month ASU Physics Professors Cindy Keeler and Maulik Parikh will discuss "What is Spacetime?" and Cole Mathis, physicist and NASA Astrobiologist, will moderate.

September's webinar: 'What is Spacetime?'

Einstein showed that space and time are not fixed but can warp and ripple. By detecting these ripples, we gain a new way to perceive the universe, giving us a sort of sixth sense. And just as the shape of a drumskin determines its sound, we can ask: can the shape of space be heard? Following recent experimental and theoretical advances at the frontiers of physics, we will show that invisible objects like black holes can be heard as the sound of space itself.

This webinar is free and open to the public, however space is limited and registration is required! So RSVP today!

Please submit your questions for discussion during this webinar to deepthought@asu.edu or questions can also be submitted during the webinar using the zoom chat.
Jessica Strycker
Beyond Center for Fundamental Concepts in Science
480-965-9825
jessica.strycker@asu.edu
https://beyond.asu.edu/events/ask-physicist-what-spacetime