ASU Annual Diagnostics Summit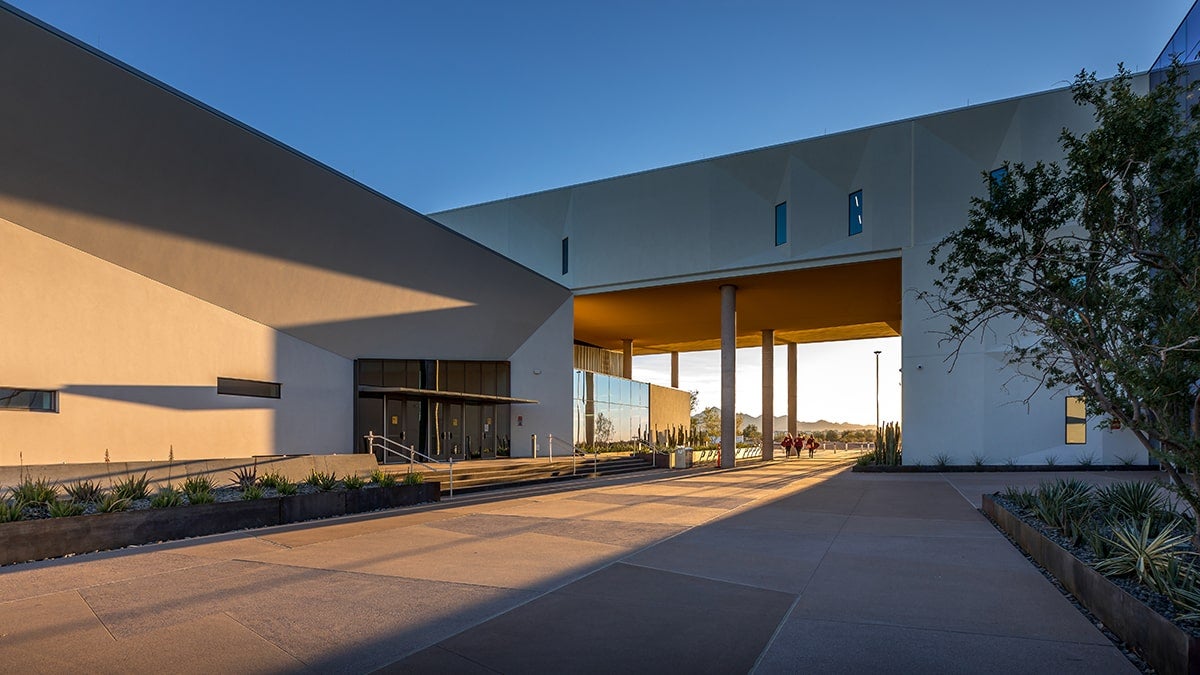 The College of Health Solutions will host its ASU Annual Diagnostics Summit on Thursday, Oct. 27 from 9 a.m. to noon both in-person at the ASU Health Futures Center in Phoenix, Arizona, and on Zoom. The summit brings together leaders from academia, industry and government to discuss, debate and decide the issues most relevant to diagnostics. The meeting with explore the following topics in the field of diagnostics:
How does diagnostic regulation and reimbursement change for at-home testing?

Where does intellectual property for diagnostics go in the future?

Living in a post-COVID-19 world: What role does diagnostics play?
Reach out to mara.aspinall@asu.edu and nate.wade@asu.edu with any questions, ideas or suggested topics for discussion.
Mara Aspinall
College of Health Solutions
mara.aspinall@asu.edu
-
ASU Health Futures Center and Online