ASU Book Group: 'The Making of Jane Austen' by Devoney Looser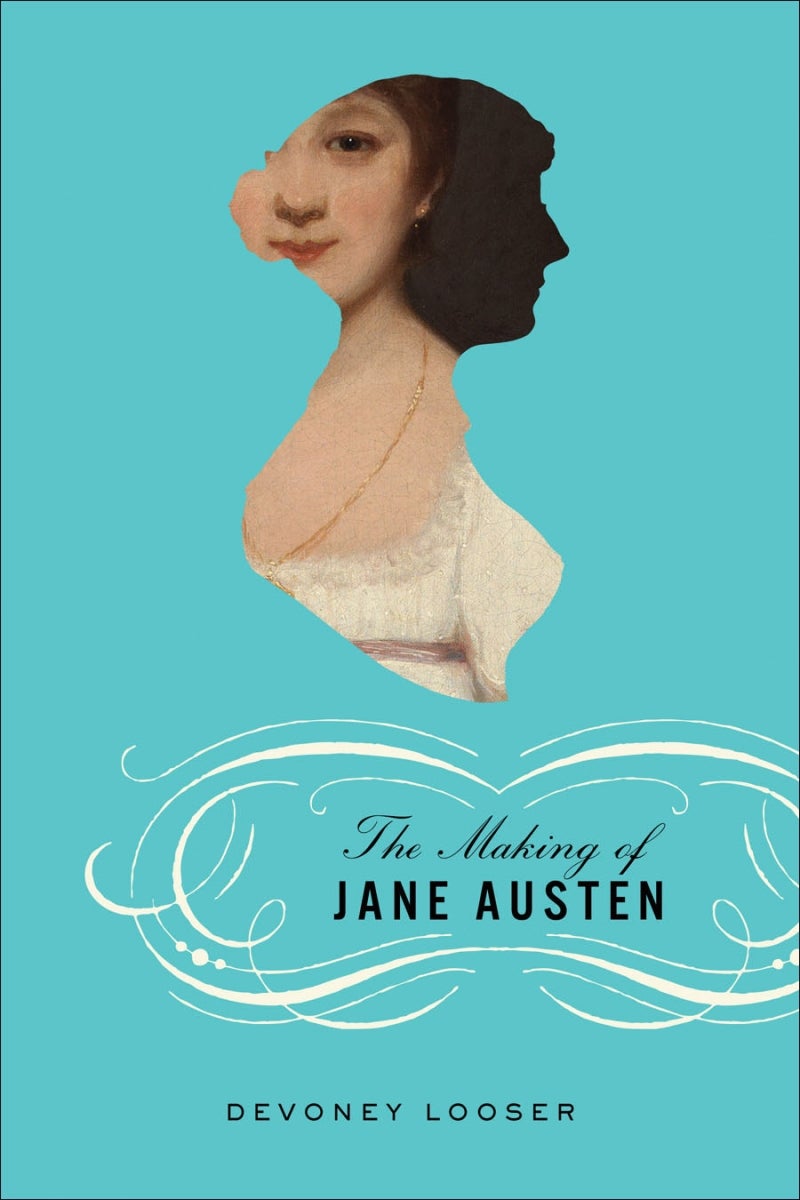 The ASU Book Group's January 2019 reading selection is "The Making of Jane Austen" by Devoney Looser. The book group is open to all in the ASU community and meets monthly from noon to 1 p.m. in the Piper Writers House on ASU's Tempe campus. Authors are always present. A no-host luncheon follows at the University Club. Attendees at each meeting will be entered into a drawing for a $50 gift certificate! Drawing to be held in April.
Synopsis: When Jane Austen died in July 1817, she was not a household name. But in the 200 years since her death, she has become one of the world's most celebrated novelists. Looser traces the author's posthumous rise to fame in her new book, which was named a best summer book (nonfiction) for 2017 by Publishers Weekly.
The book is available from amazon.com.

Devoney Looser, who has played roller derby as "Stone Cold Jane Austen," is Foundation Professor of English and a Jane Austen scholar at ASU.
The remaining ASU Book Group meetings and selections for 2018—19 are:
The ASU Book Group is sponsored as a community outreach initiative by the Department of English and organized in partnership with the Virginia G. Piper Center for Creative Writing.
Judith Smith
jps@asu.edu