ASU Cares: Orange County Chapter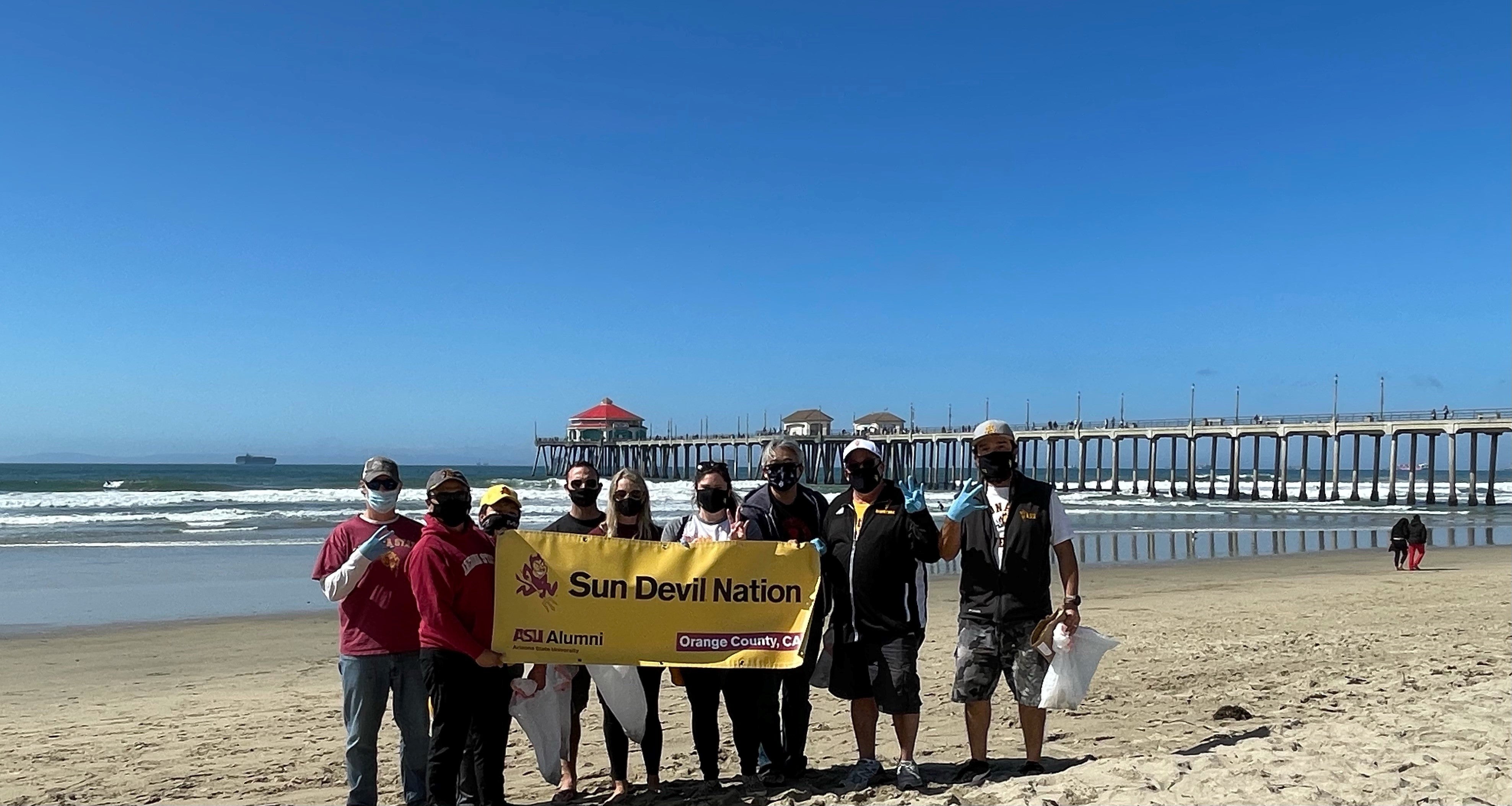 During the month of March, Sun Devils across the country gather in their communities to lend a helping hand as part of ASU Cares.
This year, the ASU Alumni Orange County Chapter will give back to the community by cleaning up the beach. Please meet at the beginning of the Huntington Beach Pier at 10 a.m. and we'll be working for 90 minutes.  Disposable gloves and trash bags will be provided.
We look forward to seeing you there as a way to give back to the community while getting to know fellow Sun Devils in your area.
Jack Ajamian
hja@kobradesign.net