ASU Contemporary Percussion Ensemble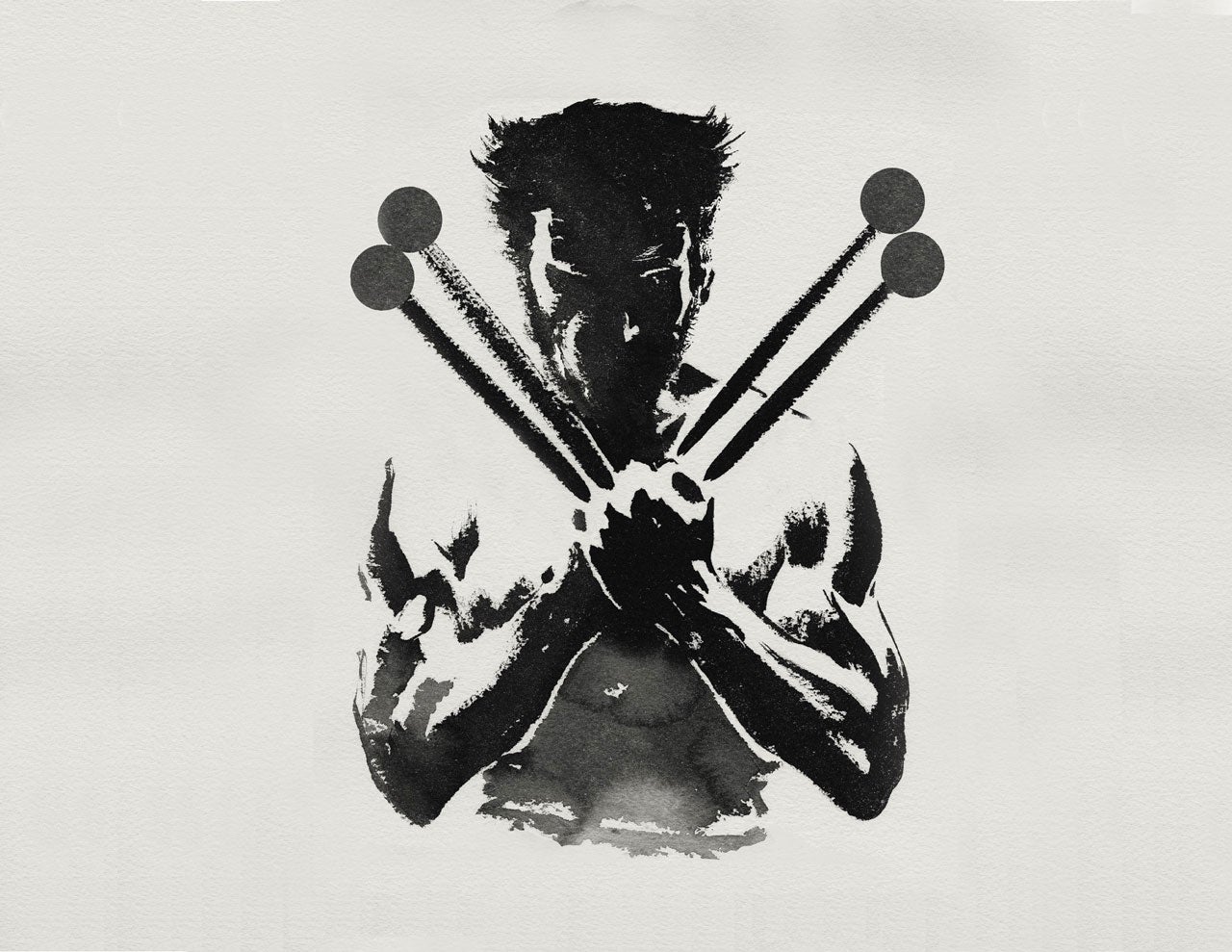 The Contemporary Percussion Ensemble, under the direction of J. B. Smith and Simone Mancuso, are joined by the Phoenix Youth Symphony Percussion Ensemble, directed by Ian Grzyb, for a varied program of large and small works. Included are compositions by Terry Longshore, Brett Reed, Claude Debussy, Toru Takemitsu, Andrew Beall, Nina Young, Eric Ewazen and Dave Hall.
This event has been moved to Evelyn Smith Music Theatre in the Music building.
TUNE
School of Music Event Hotline
480-965-8863
http://music.asu.edu/events
-
Music Building, Evelyn Smith Music Theatre