ASU Marston Theater Virtual Night Sky Presentation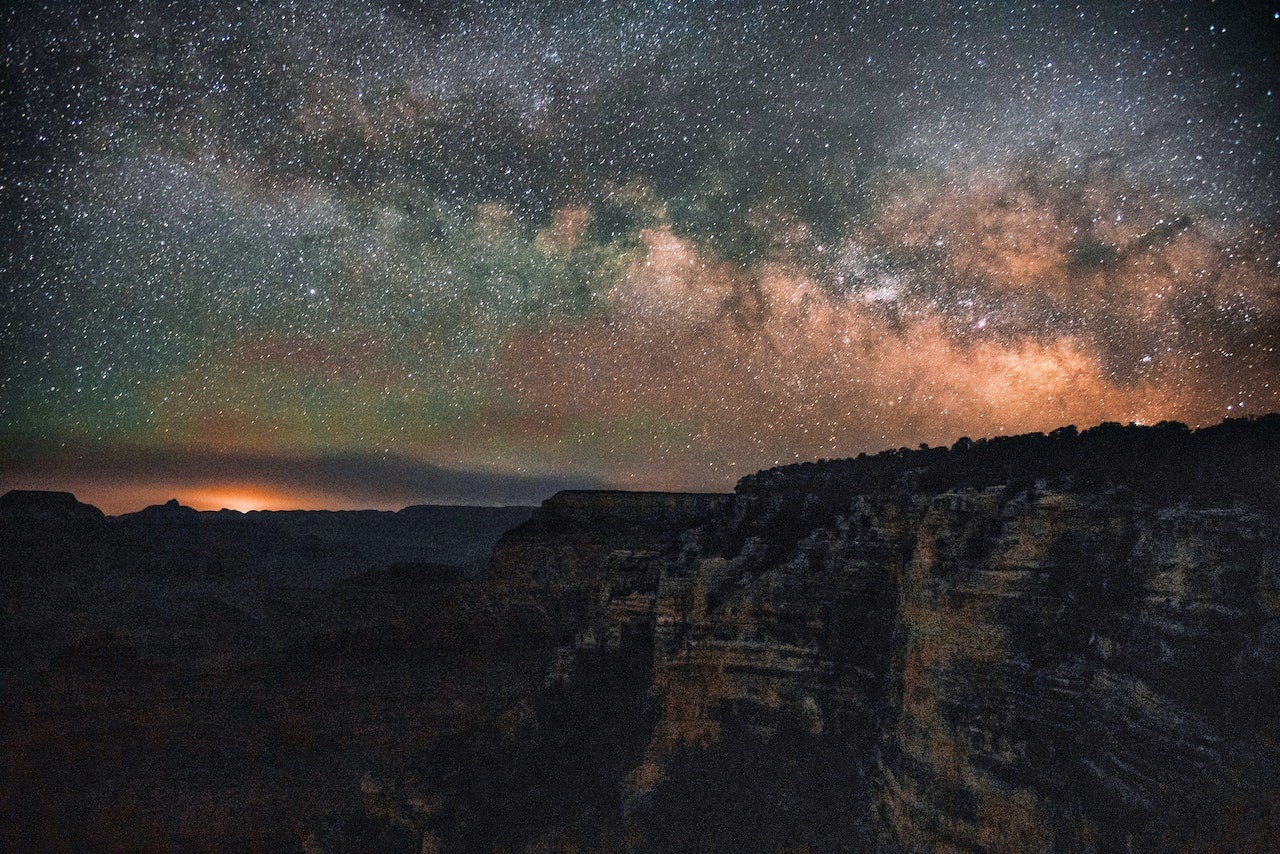 Does Arizona have earthquakes? Short answer: Yes!
Join us for the Great Arizona Shake Out to learn about Arizona's geology, seismic history and earthquake hazards with our guest, Professor Ramon Arrowsmith, associate director of operations for the School of Earth and Space Exploration. Plus, when to catch a glimpse of the fast-moving Orionids (no, they won't trigger any earthquakes!). 
Register here: https://asu.zoom.us/webinar/register/WN__C3DbzVZSsq6uEfnePQ61w
Kim Baptista
School of Earth and Space Exploration
Kim.baptista@asu.edu
https://sese.asu.edu/community-engagement/events