ASU Marston Theater Virtual Night Sky Theater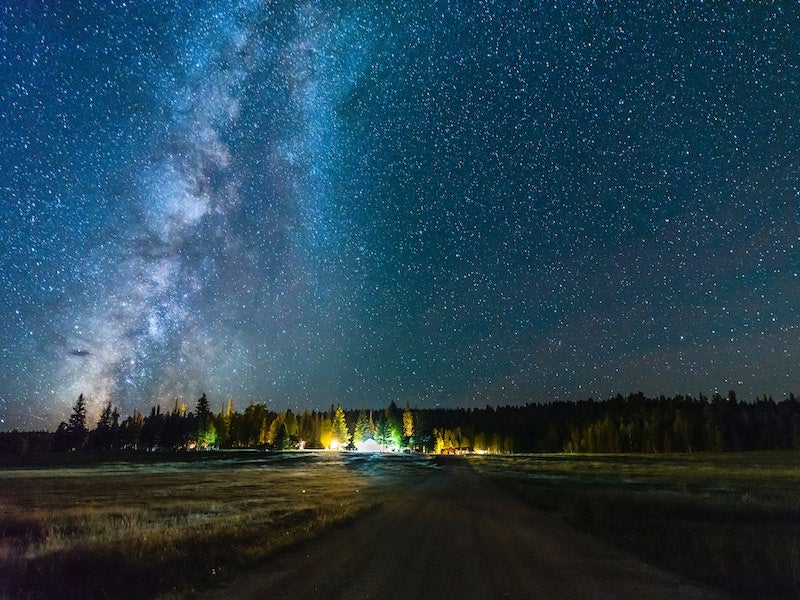 Meteorites, Missions and Moons! Join us for the peak viewing of the Perseids meteor showers, updates on ASU-NASA Missions, and track the upcoming changing seasons with the Sturgeon Moon. 
Learn more about the planets and stars you can see from your own backyard! 
Register here
Kim Baptista
School of Earth and Space Exploration
kim.baptista@asu.edu
https://sese.asu.edu/events