ASU Philharmonia and ASU Gospel Choir: Resilience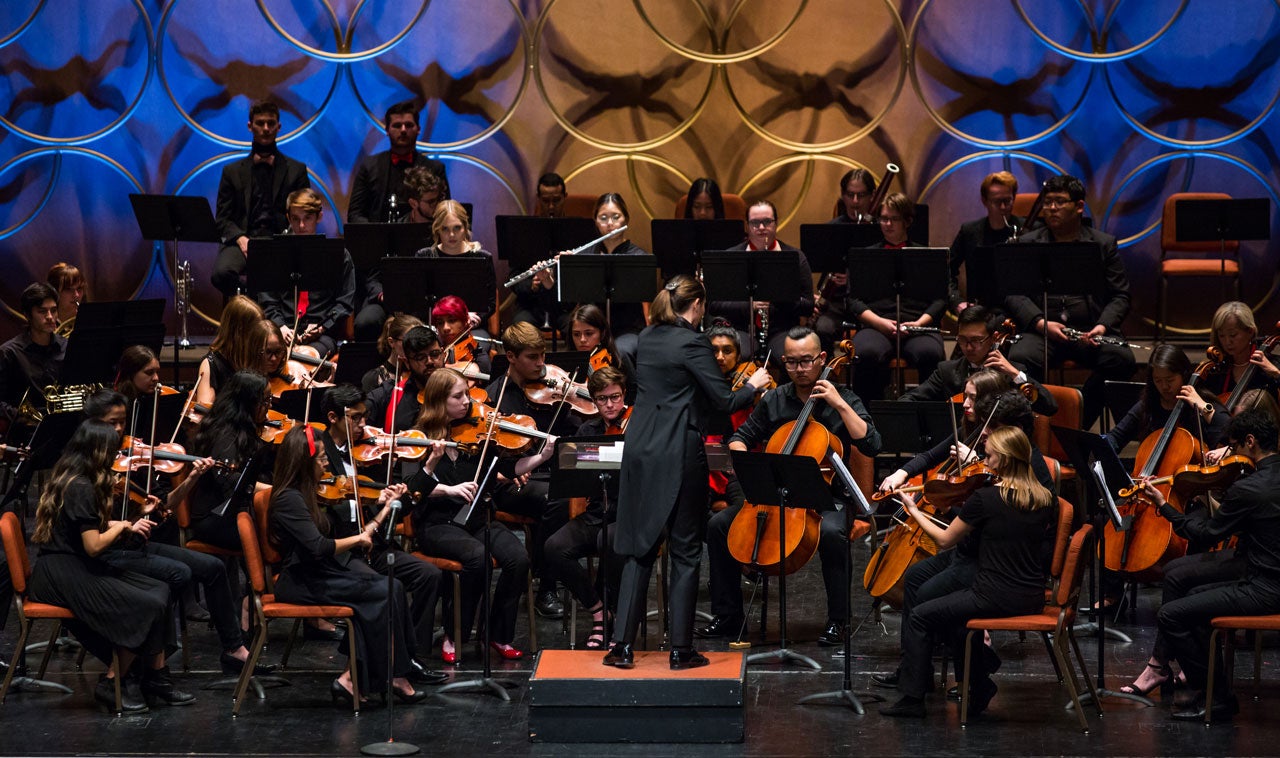 The ASU Philharmonia presents our very first collaboration with the ASU Gospel Choir, led by Professor Nathan De'Shon Myers! The concert begins with the Third Symphony of Florence Price. Price was an inspiring example of resilience who in 1933 became the first African-American woman composer to be performed by a major American orchestra (Chicago Symphony). In the second half of the program, the orchestra collaborates with the Gospel Choir and celebrates this wonderful new artistic union.
Repertoire
Florence Price: Symphony No. 3
Other works to be announced
Visit ASUGammage.com for current information on ASU Gammage COVID-19 policies.
TUNE (Music Event Hotline)
School of Music, Dance and Theatre
480-965-8863
Music@asu.edu
http://musicdancetheatre.asu.edu/events