ASU Summer Concert Series with Icona Pop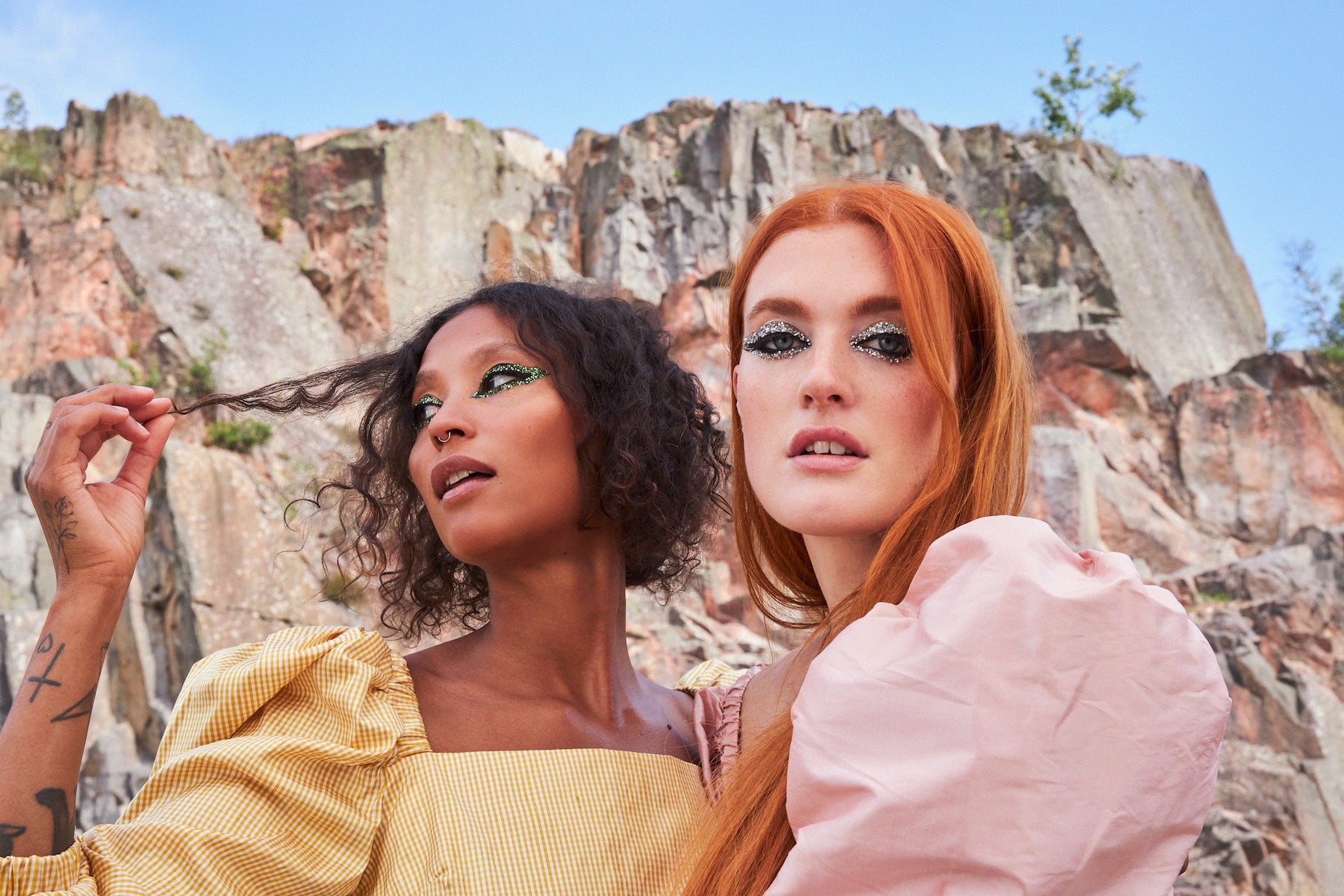 Live from the studio, Icona Pop will perform for thousands of members of the ASU Community including students, faculty, alumni and staff. The ASU Summer Concert Series, "Live from ASU", was conceived by ASU President Michael Crow as a way to engage with students and the ASU Community during the COVID-19 pandemic. Each concert will be an opportunity to reinforce ASU's commitment to students, culture of innovation, as well as provide an interactive shared experience with artists.
The concerts will be produced and live-streamed exclusively to the ASU community and will include a Q&A session following the performance. Members of the ASU Community can begin submitting questions now using the hashtag #ASULive for an opportunity to ask Icona Pop a question during the Q&A.
Live from ASU / Icona Pop
Friday, July 10
6 p.m.–7 p.m.
When Caroline and Aino first met at a party in 2009, it was 'love at first sight'. Determined to create "the best band ever", their musical collaboration started on the very next day, and they had their first gig three weeks later. They quickly released their first single 'Manners' and the future wonder of Icona Pop was officially formed.
The duo's big breakthrough can be described with one phrase: 'I Love It'. The 2012 monster hit (which dominated many top lists in the Western World, and appeared on several TV- and talk shows), became a milestone for Swedish pop music. The song had big success worldwide, especially in the U.S., where the single sold over 2 million copies and reached U.S. Platinum sales.
Other great hits by Icona Pop are 'All night', 'We Got the World', 'Girlfriend' and 'Let's Go' ft. Tiesto. Icona Pop is greatly awarded for their musical brilliance. For instance, they've received prizes and titles like "Swedish Breakthrough of the Year", "Group of the Year" and "Song of the Year" ('I Love It'). On May 26, 2015, the duo released the single 'Emergency'. The song peaked a few weeks later on the Billboard Dance Chart, making their second single to top that chart after 'All Night'. The song was also featured in the video game FIFA 16. In July, the EP Emergency was released. It includes the critically acclaimed "First Time" and the smash-hit 'Clap Snap'.
The girls have toured with megastars Miley Cyrus, Katy Perry and One Direction. On February 23rd, 2016, Icona Pop performed their single, 'Someone Who Can Dance' at the Grammis in Stockholm. Caroline and Aino are though not only known as cool icons and great singers, they are also known for being talented songwriters that write the majority of their own songs.
The ASU Summer Concert Series, Live from ASU, opened with Jason Derulo on June 4. 
Kari Amarosso
ASU Gammage
480-965-1884
Kari.Amarosso@asu.edu
-
Live stream via ASUForYou Online