Bias in Data Science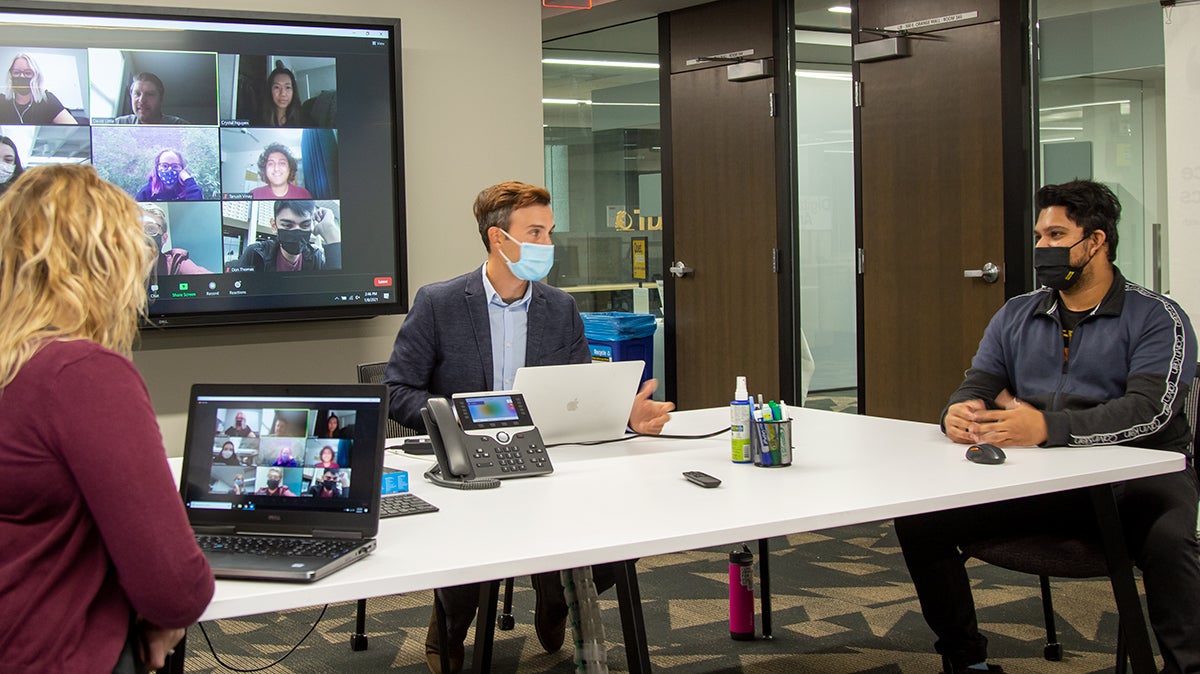 In this Open Lab, the ASU Library's Data Science and Analytics unit will explore bias in data science from a variety of angles, including cultural, technical and philosophical perspectives. Participants will think through various examples and come away with practical steps to mitigate bias in their work. 
ASU Library
Data Science and Analytics
datascience@asu.edu
https://library.asu.edu/
-
Online
No registration required.