From Biology to Design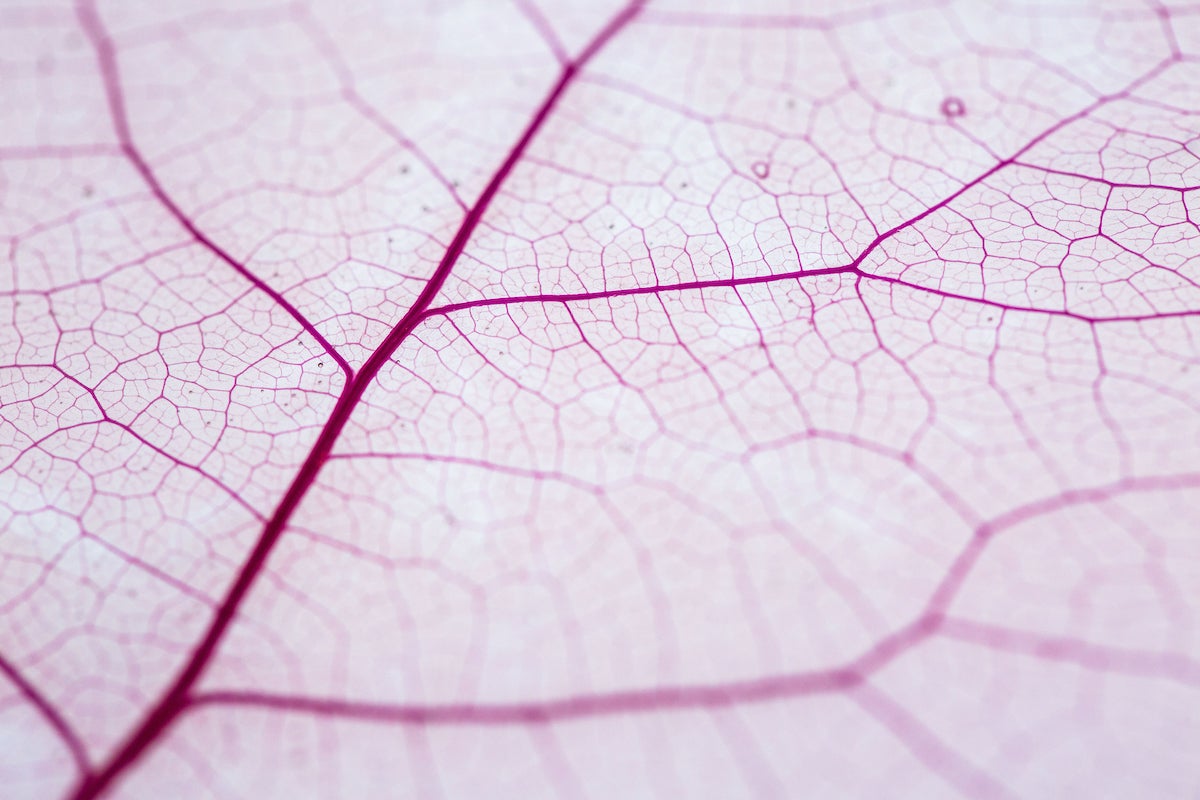 For more than 80 years, the Edna W. Lawrence Nature Lab has showcased a spectacular collection of natural history artifacts at the Rhode Island School of Design (RISD). The Nature Lab serves as a center for transdisciplinary inquiry, where design thinking merges with ecological knowledge to help students and faculty investigate ways for respectfully engaging with "nature's technologies."
"From Biology to Design: How Nature Has Inspired Sustainable Innovation at the Rhode Island School of Design" will feature a discussion from Neal Overstrom, director of Nature Lab, and Jennifer Bissonnette, biological programs designer, on how RISD students and faculty have used the amazing biological resources of the Nature Lab to spur sustainable innovation in art, design and architecture, and will highlight work from the Nature Lab's new NSF-funded BioDesign Makerspace.
The lecture is part of a series of events celebrating the opening of ASU's NatureMaker, an active learning library where hands-on explorations of natural history artifacts inspire sustainable innovation. NatureMaker is a collaboration between the Biomimicry Center and the ASU Library.
An open house for the new NatureMaker space, located in the Biomimicry Center, is scheduled to take place from 4 to 8 p.m., January 22, 2020.
Debra Riley-Huff
ASU Library
debra.riley-huff@asu.edu