'Bleached': Brandi Lee Cooper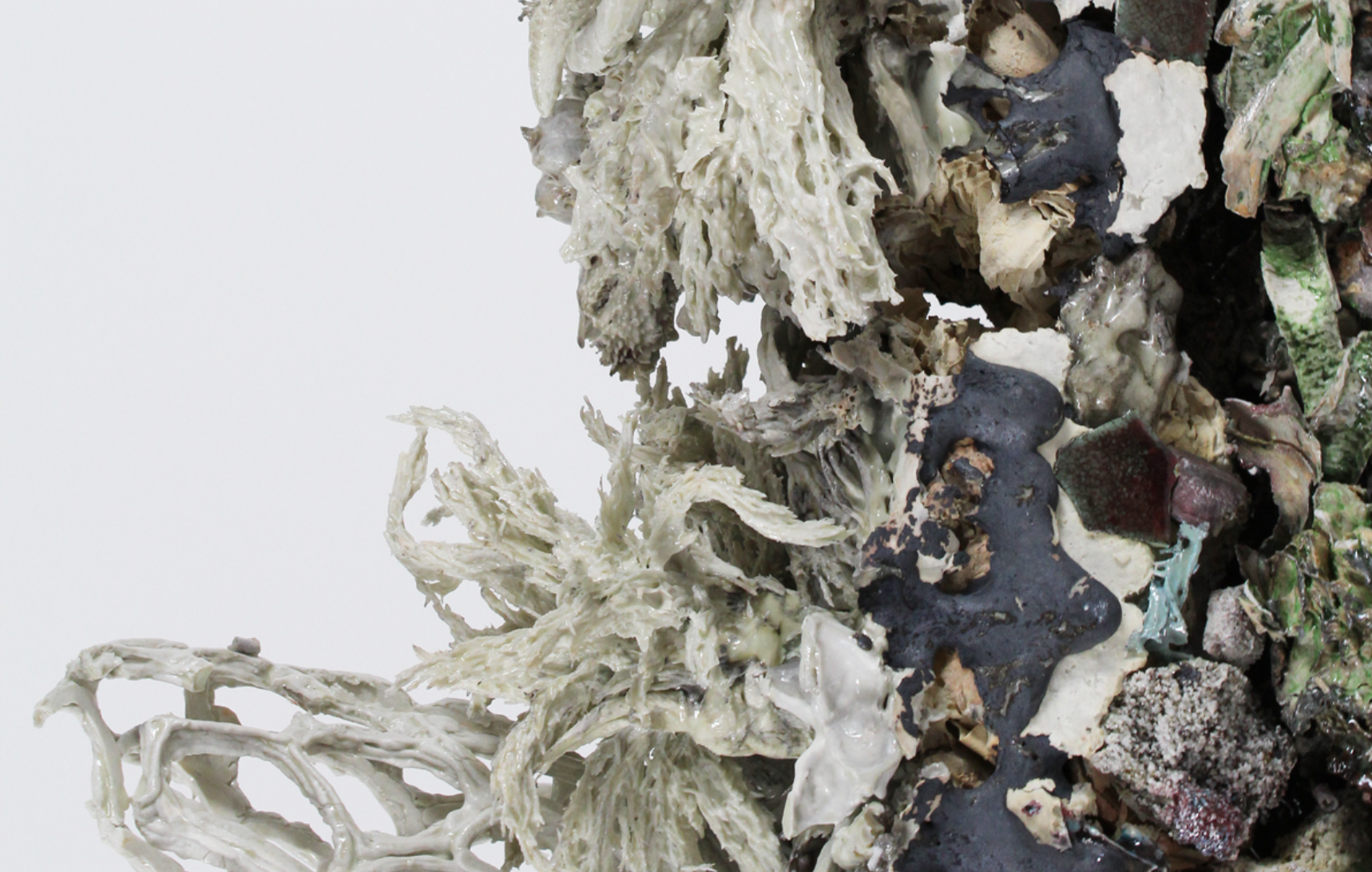 Brandi Lee Cooper's "Bleached," is a large-scale ceramic installation that represents a coral reef system that once thrived and teemed with life now lays bleached, deadened and choked by plastics. Cooper's installation is built out of cast off plant material, upcycled studio waste and clay and is installed in a bed of pulverized plastic trashcan wheels. This work examines the devastating impacts marine plastics are having on the planet's coral reefs reminding us of our connection and responsibility to each other and every other living being.
Image courtesy of the artist.
Grant Vetter
Fine Art
480-760-1709
Grant.Vetter@asu.edu
https://art.asu.edu/galleries-and-facilities/step-gallery
- - - - - - -
ASU Step Gallery