Chasing Coral: Ecomedia Screening and Discussion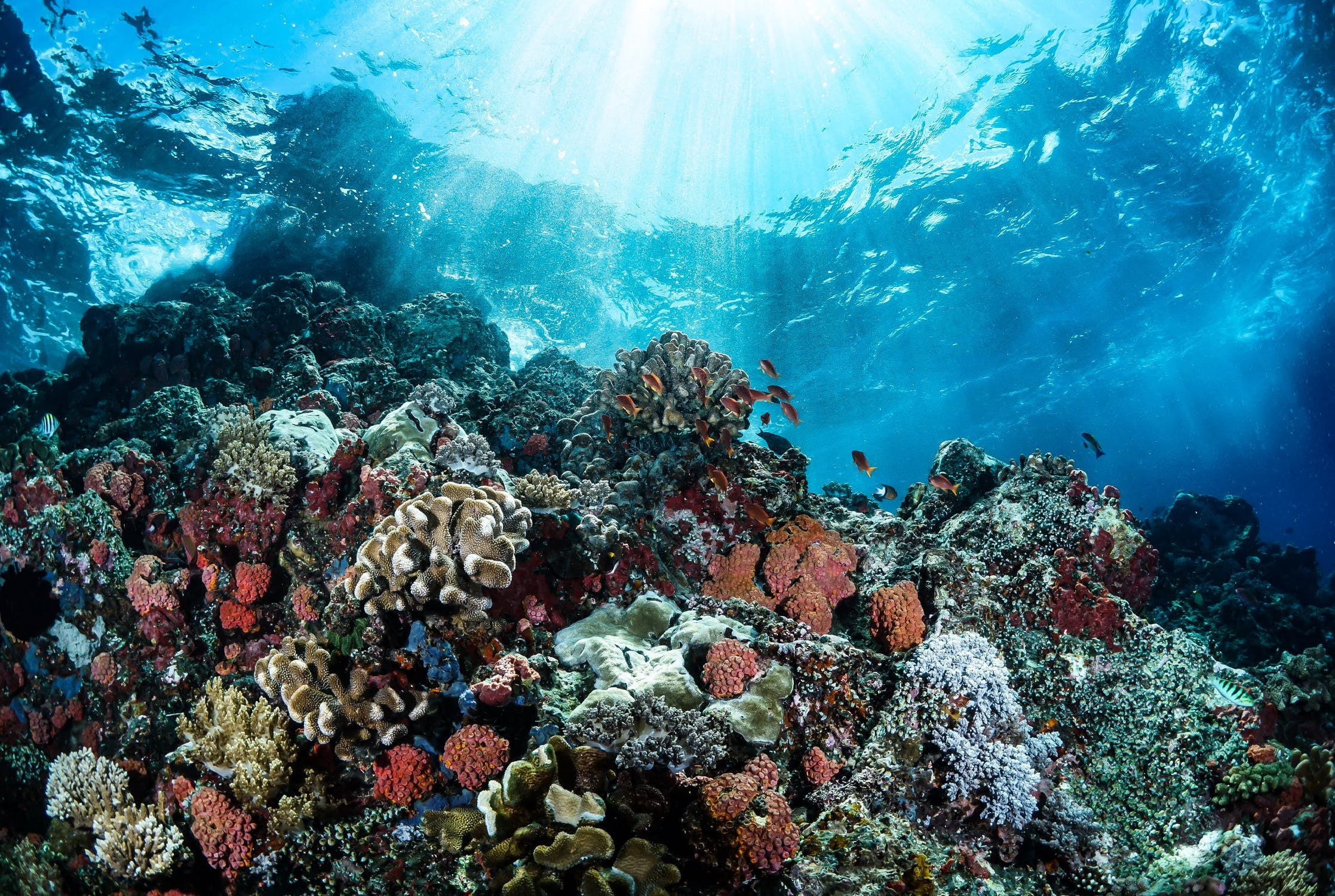 Film and Media Studies in the Department of English at ASU presents a screening of the hit Netflix documentary, "Chasing Coral" (2017). In the wake of our current climate crisis, ecological filmmaking and mediamaking is a growing space for transformative storytelling and critical inquiry. "Chasing Coral" is emblematic of recent efforts to bring awareness to our imperiled ocean ecosystems and the work that scientists are doing to address threats from ocean warming, acidification, and other anthropogenic disturbances.
Following the screening, ASU Assistant Professor Lisa Han (film and media studies) will lead a discussion and Q&A with MG Hall, the climate impact coordinator at Exposure Labs, the film production company behind "Chasing Coral," "Chasing Ice," and "The Social Dilemma." Joining them are ASU Assistant Professor Jacob Greene (writing, rhetoric and literacies) and PhD student Thomas Ingalls, a marine scientist working on coral reef research and management.
The event, which is free of charge and open to the public, begins with a reception in Armstrong Courtyard (4:30 p.m.) followed by the screening and Q&A in Armstrong Hall 101 (5 p.m.). It is part of a university-wide Humanities Week celebration sponsored by The College of Liberal Arts and Sciences at ASU.
Let us know you're coming! RSVP
Suzanne Wachman
Film and Media Studies, Department of English
suzanne.wachman@asu.edu