Constructing an Agent-Based Model to Explore Effectiveness of Pandemic Mitigation Efforts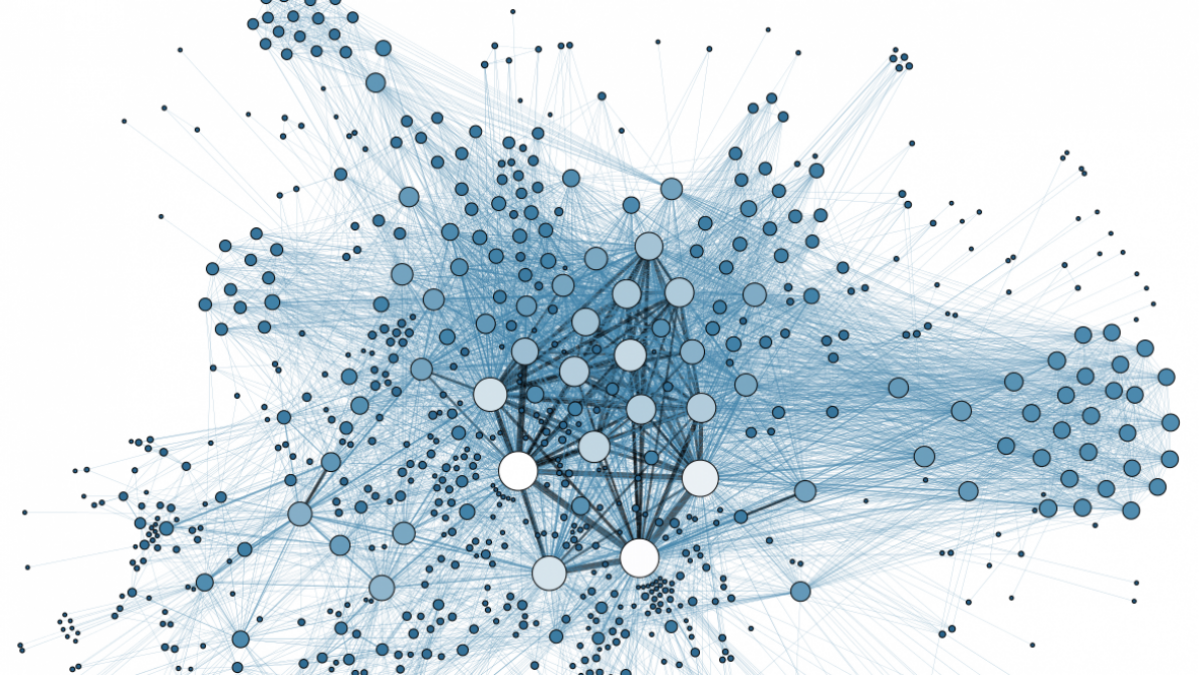 States and local governments enacted numerous efforts to mitigate the COVID-19 pandemic with limited information about the nature of the virus and the efficacy of the mitigation strategies. Join the Unit for Data Science and Analytics as we walk through the development of an agent-based model to theoretically explore the effects of various strategies.
Featured speaker: Joffa Applegate, assistant research professor and a member of the Complex Systems Research Group.
ASU Library
Data Science and Analytics
datascience@asu.edu
https://lib.asu.edu/data