Copyright and Fair Use for Instructors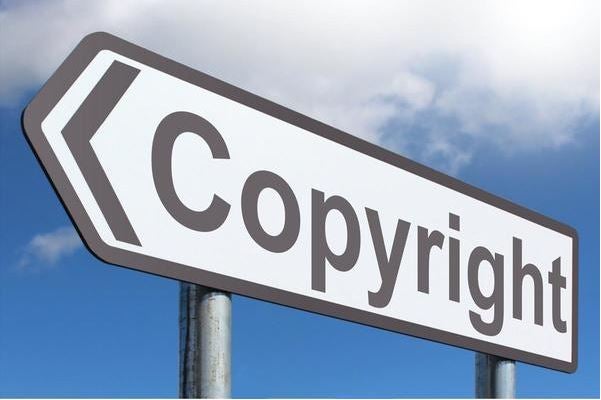 Are you uncertain about how much of a book you can post in your class? Are you tired of wondering when you can and cannot link to a webpage? Frustrated and confused about figuring out how to use a video? And what is the deal with "fair use" anyway?
Join us for an interactive workshop, presented by ASU Library, in which you will learn strategies to better navigate U.S. copyright law and fair use in educational situations. 
Registration is required.
For more information, contact Anali Perry, scholarly communications librarian, at anali.perry@asu.edu.
This workshop is being offered remotely and at various times throughout the year on three campuses:
Tempe campus
Oct. 9, 2018
10 to 11:30 a.m.
Noble Library 105
West campus
Nov. 9, 2018
10 to 11:30 a.m.
Fletcher Library 101
Webinar on Zoom
Jan. 4, 2019
1 to 2 p.m.
https://asu.zoom.us/j/925982676
Anali Perry
ASU Library
anali.perry@asu.edu
-
Downtown Library Instruction Lab