Data Science Mini-Workshop: K-Means Clustering, Building an Unsupervised Model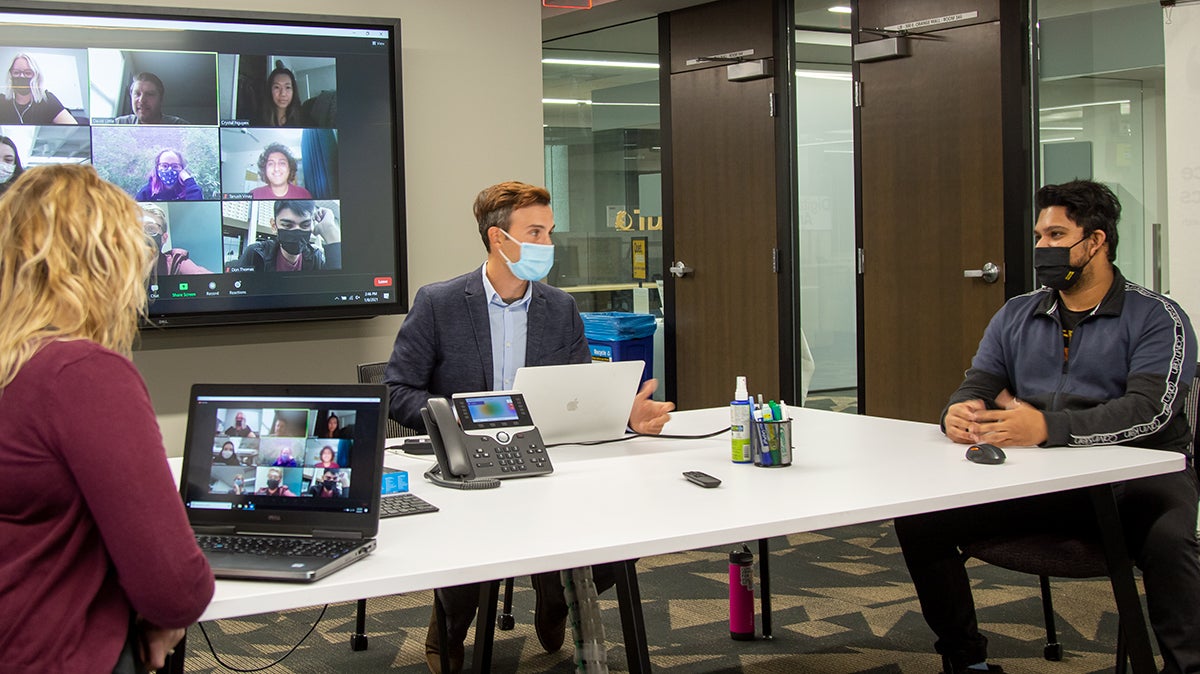 In this mini-workshop you will learn some of the basics of data science from the ASU Library's Data Science and Analytics hands-on mini-workshops. We will show you how to import data, build models, and interpret results using multiple techniques in the Python programming language.
ASU Library
Data Science and Analytics
datascience@asu.edu
https://lib.asu.edu/data
-
Online
No registration required.