Deconstructing Race in Film: Fred Kuwornu's Documentary Blaxploitalian 100 Years of Blackness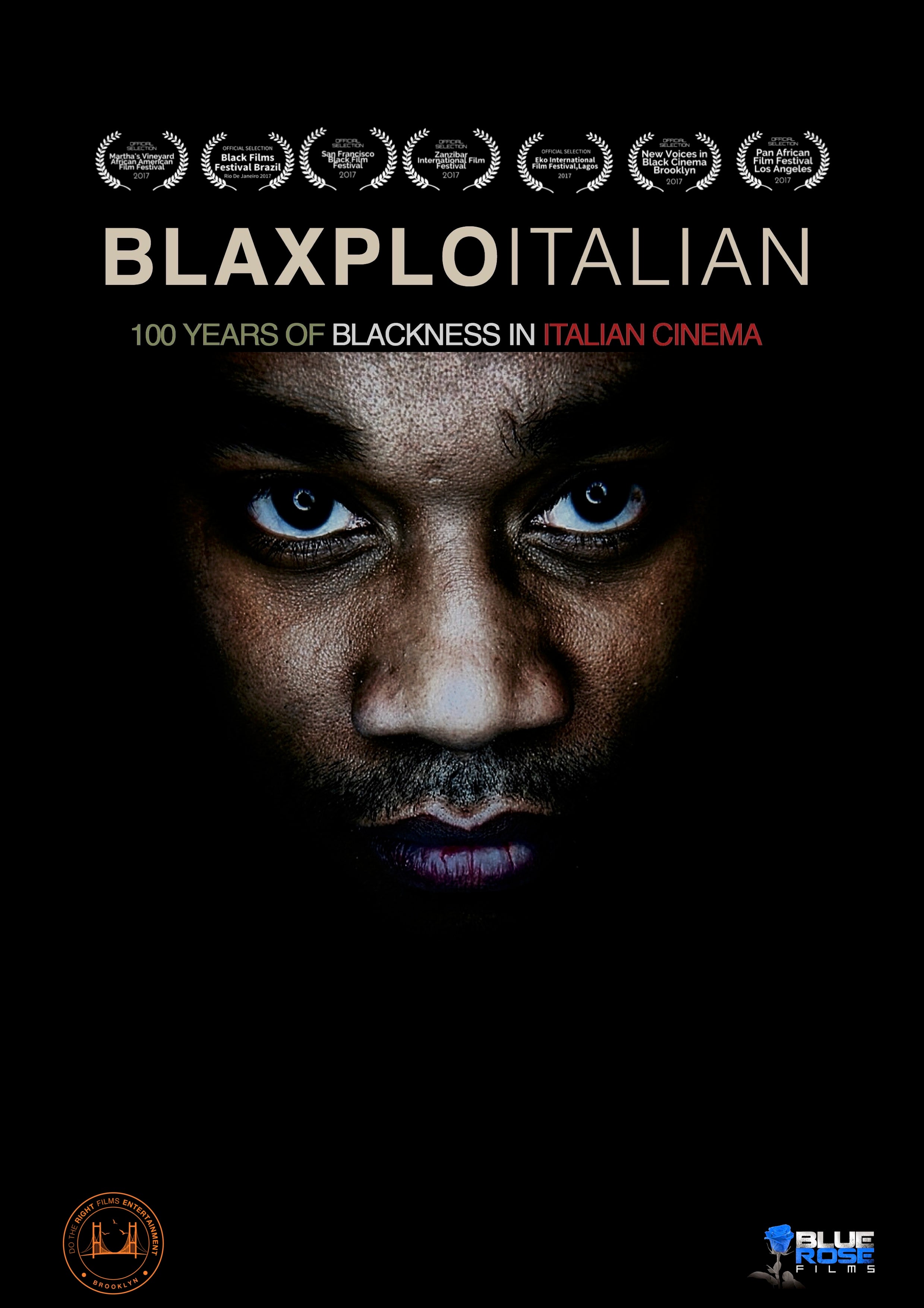 As part of Humanities Week, join the Humanities Lab, Deconstructing Race and Italian-Ghanian filmmaker/ producer Fred Kuwornu for an evening of film clips and open discussion regarding Kuwornu's film, Blaxploitalian 100 Years of Blackness in Italian Cinema. Please pre-register for this event to receive a link to stream the film in its entirety in advance. On site space will be limited due to Covid protocols, additional registered attendees will be welcomed to join via Zoom. 
"Blaxploitalian 100 Years of Blackness" is a diasporic, hybrid, historical, critical and cosmopolitan dimension documentary that uncovers the careers of a population of entertainers seldom heard from before: African-American and African descent actors in Italian cinema. These engrossing interviews with African-American, Afro-Latino and Afro-Italian actors are interspersed with conversations with international film scholars such as Ruth Ben-Ghiat (NYU), Ed Guerrero (NYU), Shelleen Greene (UCLA) and others.
 -----
Fred Kuwornu is a filmmaker activist-producer-educator, born and raised in Italy and based in Brooklyn. His mother is an Italian Jew, and his father is a Ghanaian surgeon who has lived in Italy since the early '60s. Fred Kuwornu holds a Bachelor's degree in Political Science and Mass Media from the University of Bologna (see CV). He also teaches courses on production and digital filmmaking on Black Diaspora in Contemporary Italy and Europe and founded in 2021 the summer school Teaching Black Italy.
Read more about Fred Kuwornu HERE.
The Humanities Lab is an inquiry-driven social change incubator designed to offer students new ways of knowing, doing and being. All Lab courses focus on today's most pressing social challenges and engage students in team-based, action-oriented, project-centered learning in collaboration with instructional faculty, embedded university librarians, and community consultants on and off campus. Learning is activated by students who pose questions, conduct transdisciplinary collaborative research, follow up on research-informed leads, innovate possibilities for positive change and ultimately develop public-facing impact outcomes designed to better our collective future.
The Deconstructing Race Humanities Lab is investigating the category of race in a transnational framework, examining diverse geographical and historical manifestations of race in relation to social, economic, political and cultural practices. Looking at various colonial legacies, philosophical texts and works of art, this lab encourages reflection and interpretation of the language and idea of race in order to understand the different experiences of racialized populations and communities, with the explicit goal of promoting a more inclusive vision of humanity for the twenty-first century. This Lab is part of a Transnationalizing Race Lab series made possible by The College. 
Read more about the Humanities Lab HERE.
Maureen Kobierowski
Humanities Lab
Maureen.Kobierowski@asu.edu
-
Durham Hall, DH135 or attend virtually