Digital Projects Showcase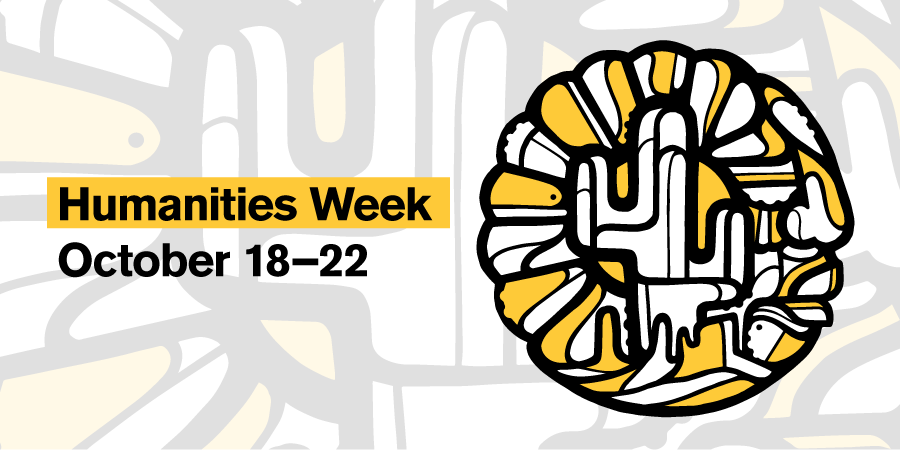 Co-sponsored by the School of Historical, Philosophical and Religious Studies, the School of International Letters and Cultures and the Lincoln Center for Applied Ethics, this Digital Projects Showcase will feature the work of digital humanities and digital scholarship at ASU, present compelling cases of how digital humanities methods can augment and accompany the work we do as scholars and introduce undergraduates to the field of digital humanities. 
Agenda
8:30 a.m. — Welcome, Introductions and Coffee
9–10 a.m. — Poster/Demo Session 1
10–10:30 a.m. — Break
10:30–11:30 a.m. — Featured Panel (Journal of a Plague Year: An Archive of COVID-19)*
11:30–11:45 a.m. — Break 
11:45 a.m.–12:45 p.m. — Poster/Demo Session 2
12:45 p.m. — Closing Remarks
Presenters
Carmen Urioste, Jonathan Hope, Rashad Shabazz, J.T. Roane, Tracey Perkins, Geoff Way, Gilberto Lopez, Michael Ostling, Julie Codell, Andre Morrison, Monica Boyd, Gabriel Garcia, Sarah Froxylia, John Kole, Nalubega Ross, Mike Tueller, Matt Toro, Adair Landborn, Silvia Stoyanova, Serena Ferrando, Rachel Leket-Mor, Erin Lane, Sean Kenney, Erica O'Neil, Liz Grumbach, Patricia Colleen Murphy, Rafael A. Martínez, Rachel Fernandez, Marissa C. Rhodes, Mark Tebeau, Erin Craft, Kathleen Kole de Peralta, Catherine O'Donnell, Crystal Li, Haley Hummel, Ariana Bermúdez, Aashish Yadav, Bertha Lopez Altamirano.
Bios of event organizers
*Pre-Register for the panel "Journal of a Plague Year: An Archive of COVID-19" here
Michael Tueller
School of International Letters and Cultures
480-965-8700
mike_tueller@asu.edu
https://silc.asu.edu/