Faculty Study Abroad Proposal Workshop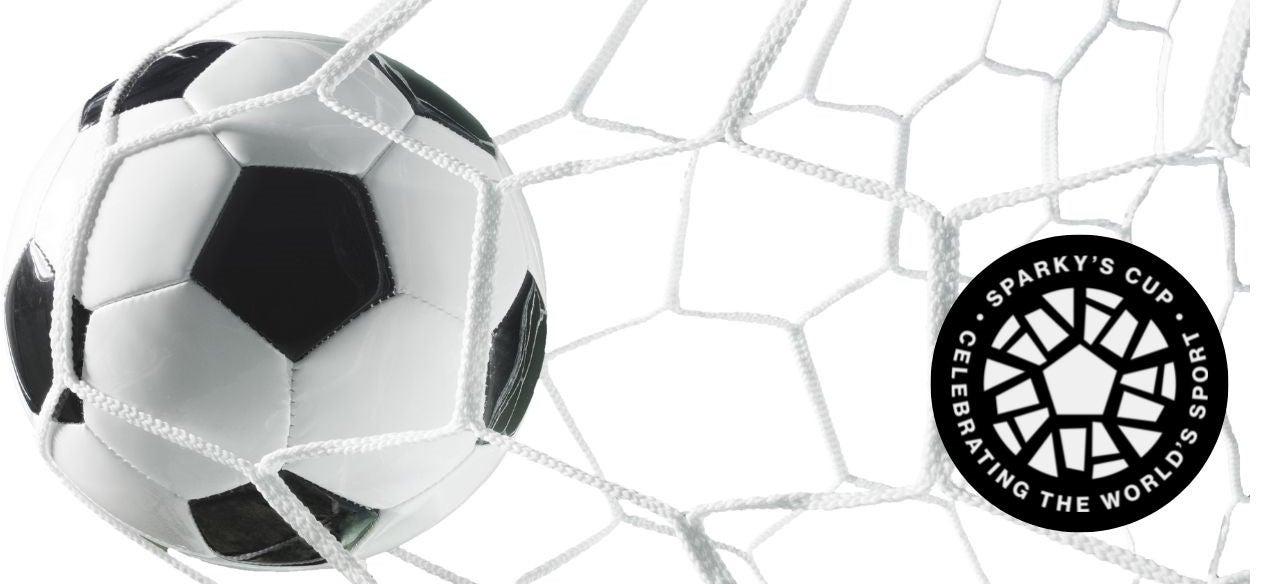 In conjunction with the Fulton Global Education Expo and Sparky's Cup events, the Fulton Schools of Engineering and the ASU Global Education office are offering a workshop for faculty interested in developing study abroad opportunities for ASU students. Learn about the benefits and responsibilities of leading a faculty-directed global education mobility program, how to propose a program, and the many supports and resources available from ASU GEO to help you design and deliver a safe, effective and memorable study abroad experience for Fulton students.
 Register here to reserve your place!
Kae Sawyer
Fulton Schools of Engineering
480-727-8713
kae.sawyer@asu.edu