Fractured Memory: Sofia Paz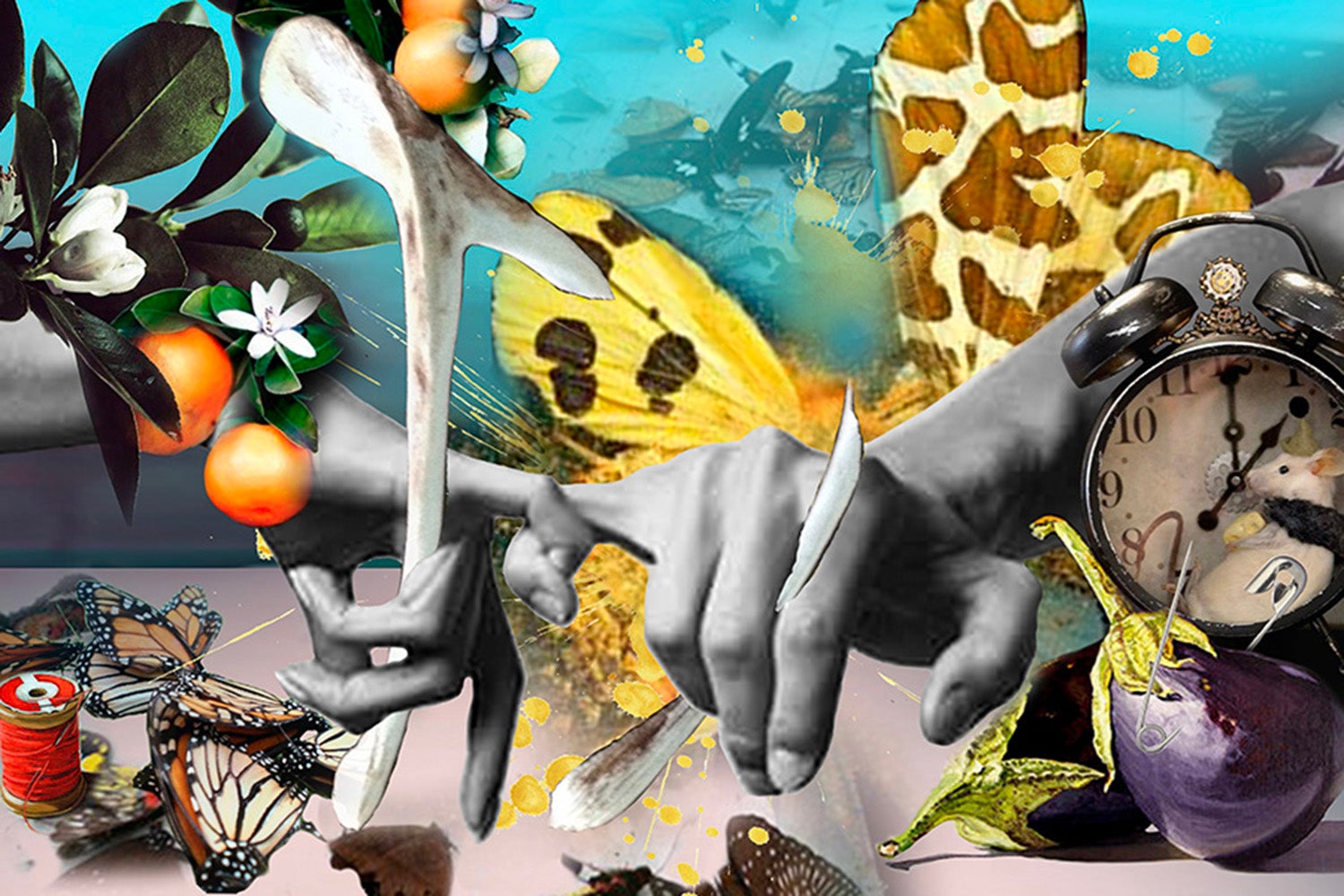 "Fractured Memory" features photo-composites that discuss the relationship between reality and fiction in order to depict the struggle of childhood memory consolidation, alongside its post traumatic effects on growth into adulthood. All are welcome to come be a part of the opening reception and book launch on Nov. 2!
Image courtesy of the artist.
Grant Vetter
Fine Art
480-760-1709
Grant.Vetter@asu.edu
https://art.asu.edu/galleries-and-facilities/step-gallery
- - - - - -
Grant Street Studios, Step Gallery