Grant Writing for Graduate and Undergraduate Students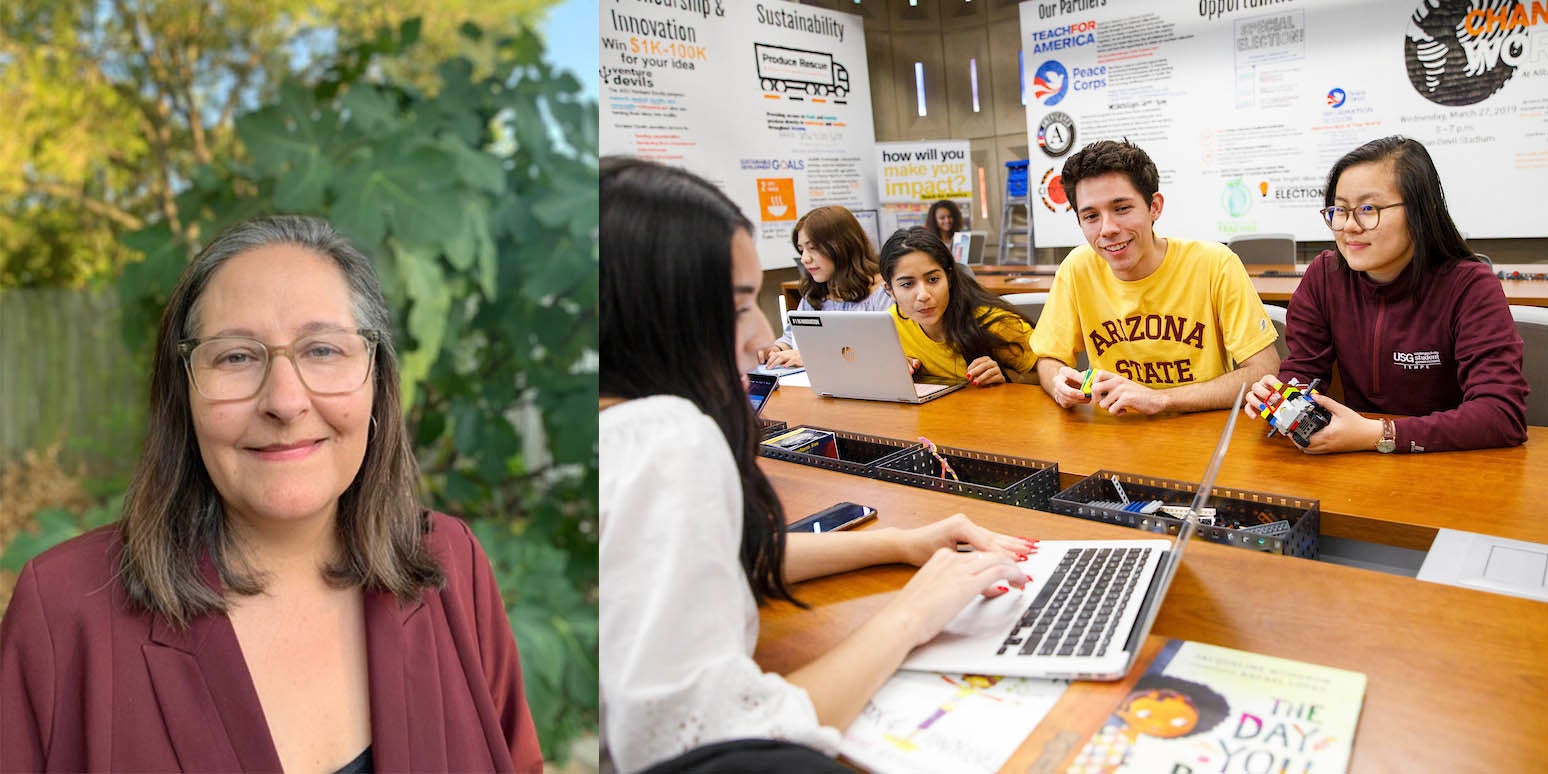 The ASU Library and IHR invite undergraduate and graduate students to a grant writing workshop with professional writer Ursula Pike.
Are you an undergraduate or graduate student trying to get research funding in the humanities or social sciences? Do you struggle with the application process? Come explore the ins and outs of grant writing by learning how to produce a compelling application that will get your research funded.
A complimentary lunch will be provided.
Led by Ursula Pike, a professional writer with more than 10 years of grant writing experience, this two-hour workshop will provide hands-on instruction and practical tips on how to create a proposal, elevate language and formalize your writing and tone for a professional audience. Pike has raised $7 million in federal, state, and foundation funds for higher education programs. Attendees will get the chance to workshop a grant application together.
Students may register for in-person or remote attendance. Those who register for remote attendance will receive a Zoom link via email prior to the event date. In-person attendance is limited to 25 people.
This workshop is co-hosted by the ASU Library and the Institute for Humanities Research.
About Ursula Pike
Pike lives in Austin and writes about identity, Native American issues, economics, travel and powwows. She has an MFA in creative nonfiction from the Institute of American Indian Arts and a master's degree in economics from Western Illinois University. She is a member of the Karuk Tribe of California. Her work has appeared in Yellow Medicine Review, World Literature Today, the Ocotillo Review and other journals. She is the winner of the Writer's League of Texas' 2019 Manuscript Contest in the Memoir category. Her memoir, "An Indian among Los Indios," about two years she spent working as a Peace Corps volunteer in rural Bolivia, will be published by Heyday Books in late 2020.
Schedule
10 a.m.: Workshop
Noon: Lunch
Location and parking
This event will be hosted in Ross-Blakley Hall at ASU's Tempe campus. The closest parking options are the visitor parking in Lot 44 and the Rural Road parking structure.
-
Ross-Blakley Hall Room 196