Highlights from the Print Study Room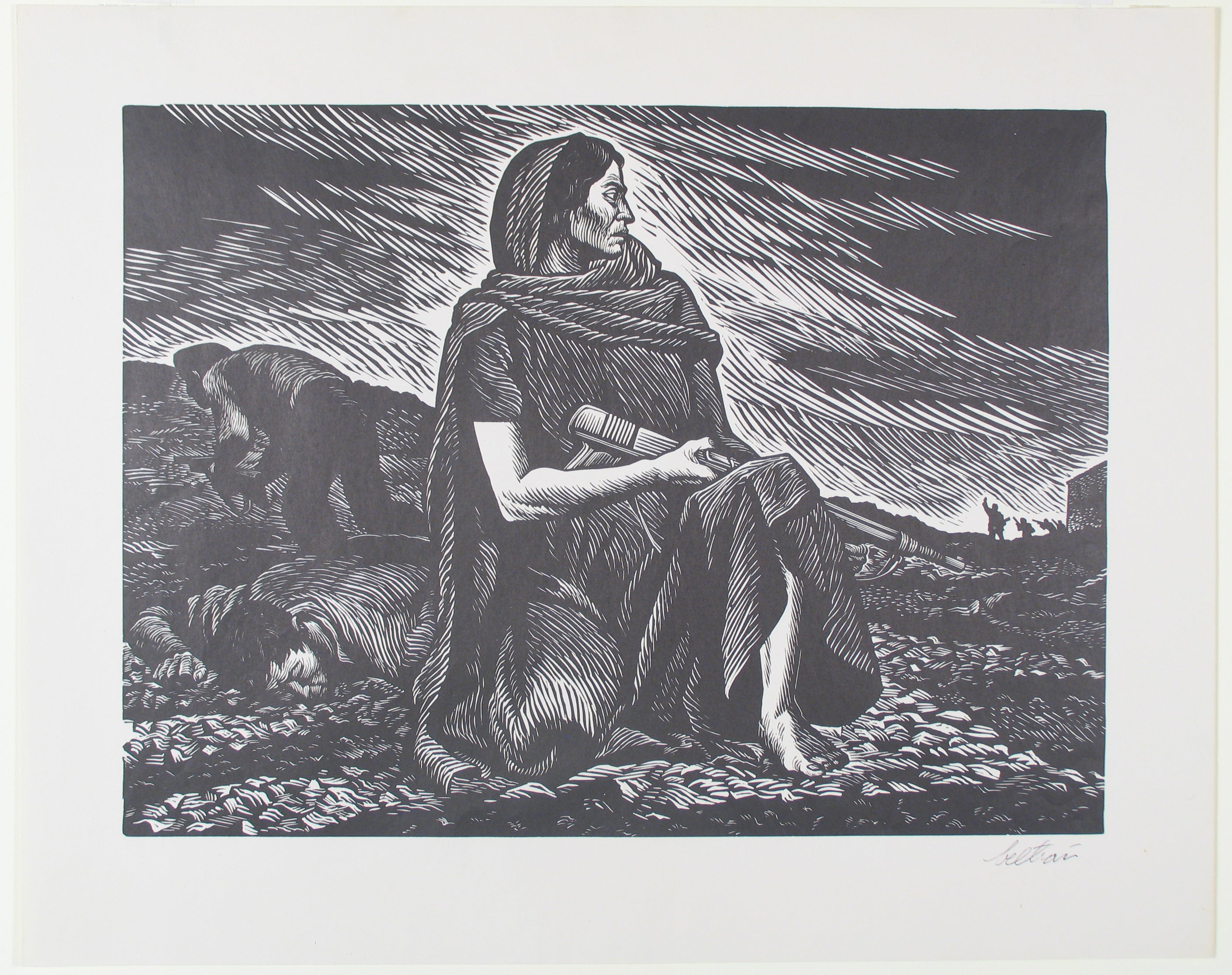 Join us for a special guided tour of selected prints from the Jules Heller Print Study Room. These tours offer a rare opportunity to study original prints without a frame's glass, allowing for an intimate encounter with artists throughout history. Tours are offered every Thursday–Sunday at 1 p.m. To make a reservation, contact Raechel Miller at raechel.miller@asu.edu. 
Image Credit: Alberto Beltrán, "Manuela Sanchez, Spanish guerilla-mujeres con la revolución," c. 1950, linoleum print, 16 x 20 in. Gift of Dr. and Mrs. Jules Heller.
ASU Art Museum
480-965-2787
http://asuartmuseum.asu.edu
- - - - - - - - - - - - - - - - - - - -
ASU Art Museum