The Humble Watermelon: How Design Can Help Feed a Community, a Virtual Lecture by Audrey Handelman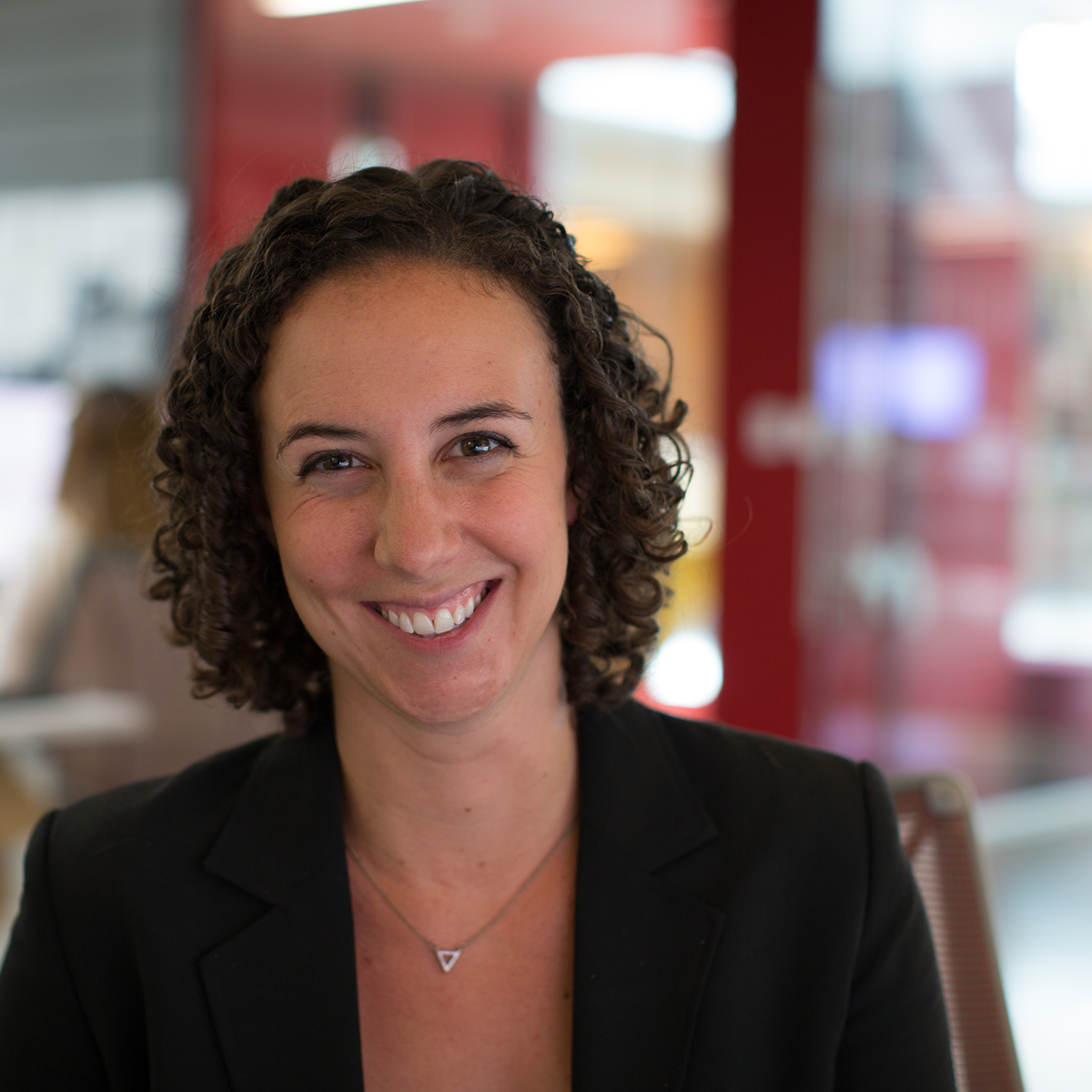 Based on research conducted by the LA Food Policy Council, 31% of the people living in Los Angeles do not have access to affordable fresh fruits and vegetables, and there are currently 1,300 small corner stores in the City of Los Angeles, but only 28% of these stores offer healthy food options. In a Los Angeles neighborhood with limited healthy food options, the transformation of Lupita's Market sparked change that reduced food inequity for the community and engaged the neighborhood around a much-loved corner store. Learn about the collaboration between a local non-profit, neighborhood market, designers, builders and politicians that made this project a reality. This talk will address the entire process – with a focus on the design – of Lupita's market and how this transformative model can help alleviate systemic food inequities in urban areas.
Audrey Handelman is an experienced architect, designer and leader on a wide range of projects — including adaptive reuse, food and beverage, retail, hospitality and performing arts. She grew up in the DC area, received her BA and BArch from Rice University, and is now a senior associate and regional director of Design Resilience at Gensler. She is on the Gensler firmwide Community Impact steering committee and a leader with the Regional Race, Diversity, and Inclusion team. She is part of the Los Angeles Mayoral working group to increase equity in the private sector. Her strengths lie in being a curious, compassionate and pragmatic leader; maintaining strong client and colleague relationships; and creating dynamic and relevant designs that are conscious of their impact on many scales — from the end user to the community to the environment. She is a California licensed architect and LEED BD+C accredited. She is passionate about mentorship and community engagement and is currently involved with a far-reaching initiative to address LA's homelessness crisis. She also volunteers her time as a court appointed special advocate (CASA) for foster youth and is the secretary of the Board of Directors for that organization. In her free time, Audrey is an avid rock climber and is currently learning how to horseback ride.
This lecture is part of a series organized by the faculty of the interior design/interior architecture program in The Design School at ASU. Each lecture will be presented online via Zoom webinar and is open to students, faculty and the general public.
Ray Cabrera
The Design School
raymundo.cabrera@asu.edu
http://design.asu.edu
-
Online
Register to attend free via Zoom Webinar