The Indie Film Market Today: Inside Hollywood with an ASU Grad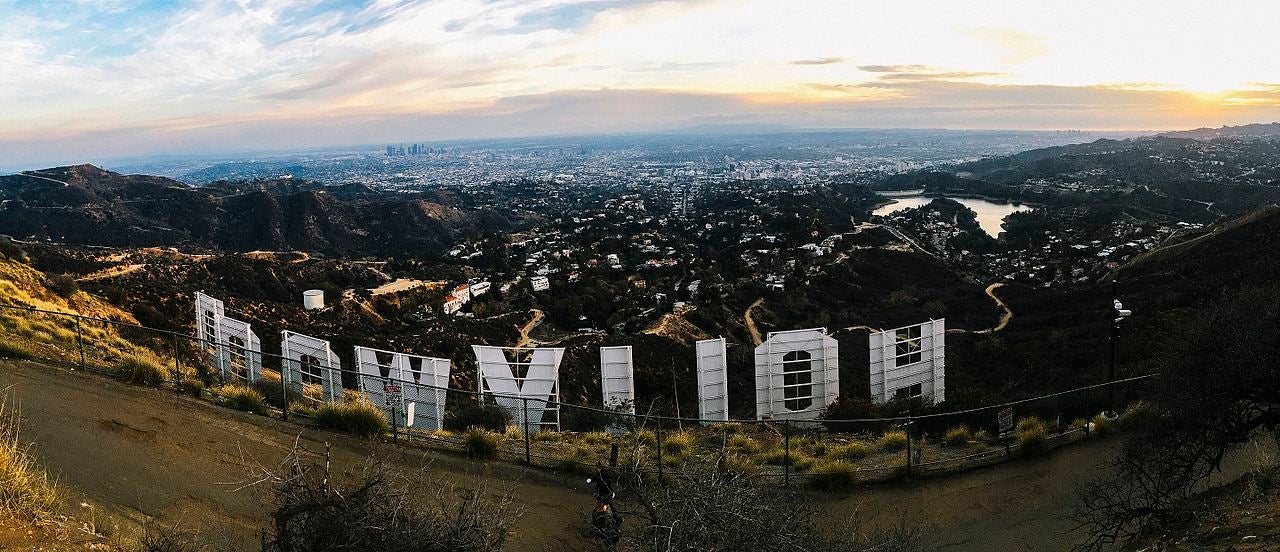 Scottsdale native and ASU alumnus Adam Galen (BA Film & Media Studies 2014; BS Business 2014) visits for a conversation about his career in marketing and distributing indie films.
In his current position with Preferred Content (PC)—one of the leading film, television, and digital sales, packaging, and project finance companies—Galen works to assemble creative and financial elements for PC's digital content as well as handling the worldwide and North American distribution rights for its slate of fiction and non-fiction sales titles. Select PC credits include "Jiro Dreams of Sushi," "I'll See You in my Dreams," "Frank and Lola," "Ghost Team," "The Nightmare," "Blood Brother," "The Other One: The Long Strange Trip of Bob Weir," "Rich Hill," "Another Earth," "The Pact," "Excision," "I Am Big Bird," "Rolling Papers," "All Things Must Pass: The Rise and Fall of Tower Records," "Ratter," and "Ride." Galen began his career as the assistant to PC founder and CEO, Kevin Iwashina.
Presented by the Film and Media Studies Program in the Department of English as part of its celebration of ASU Homecoming. All are welcome. 
Kevin Sandler
Department of English
480-727-3190
Kevin.Sandler@asu.edu
-
Education Lecture Hall (EDC), Room 117, Tempe campus