Living Sustainably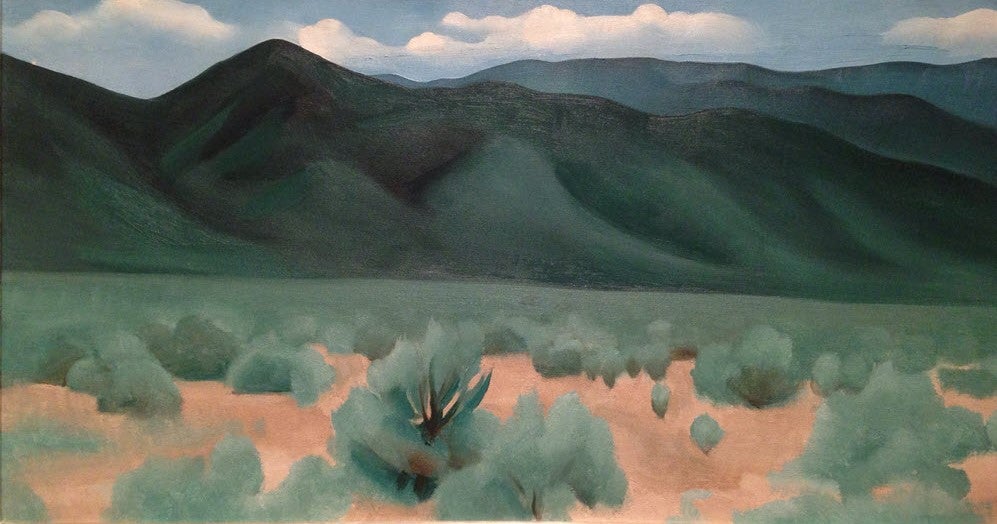 Sir Jonathan Bate on How the Humanities Can Save the Planet
In addressing the crisis of climate, pollution, over-consumption and resource depletion, we need not only scientists to propose technological fixes, but also artists and humanities scholars to gives us images of a more sustainable way of life. Visiting professor Sir Jonathan Bate discusses exemplars from ancient Chinese poet Wang Wei to Henry Thoreau in Walden woods to abstract expressionist artist Agnes Martin in the American West, to explore a range of examples from the humanities that suggest ways in which we can live more sustainably upon the earth.
Please join us for a dessert reception following the lecture.
Biographer, broadcaster, critic, and Shakespearean, Sir Jonathan Bate is professor and provost of Worcester College, Oxford University in the U.K.
This "How the Humanities Can Save the Planet" lecture is one of a series presented by Bate as part of his spring 2019 ASU residency in the Julie Ann Wrigley Global Institute of Sustainability, with support from the Department of English and the College of Liberal Arts and Sciences. 
Other lectures in the series are "Paradise Lost" (Jan. 16) and "The End of the World as We Know It" (Feb. 5). Together, these lectures explore how humanities thought can help generate imaginative solutions to environmental concerns.
While we encourage you to bike or ride Light Rail, 2-hour parking validations for the Fulton Center Parking Garage will be available to community members.
Image at right: "Hills before Taos" by Georgia O'Keeffe. Photo by Shannon McGee on Flickr. Used under CC 2.0.
Kristen LaRue-Sandler
Department of English
480-965-7611
Kristen.LaRue@asu.edu