Luster and Light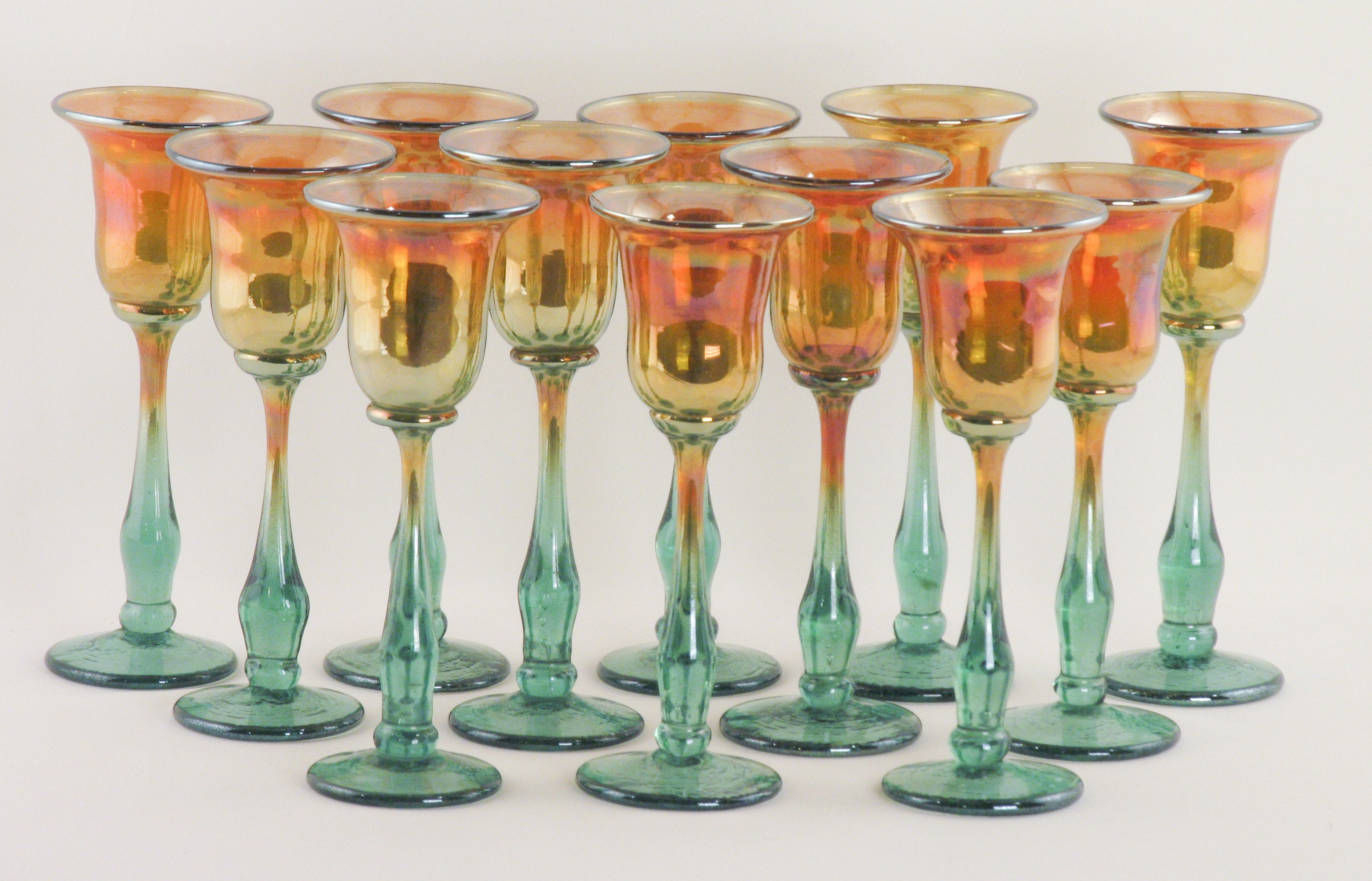 "Luster and Light" creates space to reflect on the value of craft and craft-adjacent works in art museum settings. How is the idea of value interpreted in various spaces and contexts by individuals and institutions? This exhibition examines works that feature specific lustrous materials to relay cultural or social symbols, often to call attention to abuses of wealth and authority. One example is the use of gold for its historic associations with social and economic power, like in Alison Saar's "Hi Yella" (1991). Another is Adrian Saxe's use of luster glaze, a paintable coating containing precious metals like gold and silver, in ceramics to reference the lavishness of the Baroque and Rococo periods in art. Curated primarily from the ASU Art Museum's permanent collections, the exhibition encourages reflection on museums as systems of power and cultural production. How have they upheld hierarchical systems, such as those evidenced by their collections and exhibition histories? Visitors are asked to engage by reflecting on what they value in their own lives.
"Luster and Light" is generously supported by the Windgate Foundation. 
Image credit: Rick Strini, "12 Goblets," 1987, 9" x 3 3/8", hand-blown glass. Gift of James and Joanne Rapp. Image courtesy of the ASU Art Museum. 
ASU Art Museum
480-965-2787
asuartmuseum@asu.edu
http://asuartmuseum.asu.edu
- - - - - - - - - - - - - - - - - - - - - - - - - - - - - - - - - - - - - - - - - - - - - - - - - - - - - - - - - - - - - - - - - - - - - - - - - - - - - - - - - - -
ASU Art Museum Ceramics Research Center