Madison Stratford: American Psycho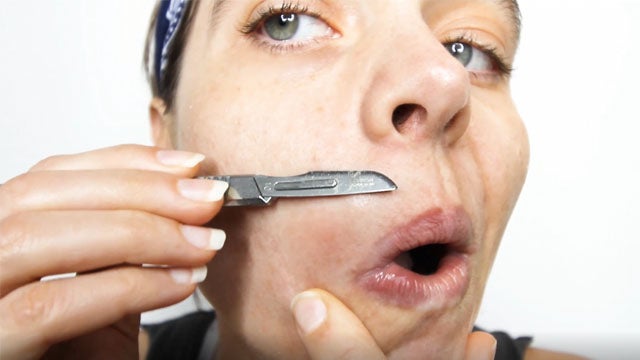 Step Gallery is pleased to present "American Psycho," a MFA thesis exhibition by Madison Stratford.
"American Psycho" is a MFA thesis exhibition for the COVID-19 era. In this multimedia exploration of hegemony and hyperreality, Stratford ponders the absence of American identity in a Post-Trump world through song, video and installation.
Join the artist for the opening reception on Friday, November 6 from 6 to 9 p.m. RSVP for timed entry required. A YouTube Premiere will be held in conjunction with the opening reception at 7 p.m.
Gallery occupancy is limited. Face coverings and social distancing are required. For additional information, please contact galleries@asu.edu.
Mikey Foster Estes
Fine Arts
480-965-9310
Mikey.Estes@asu.edu
http://art.asu.edu/galleries
- - - - - - - - - - - -
Step Gallery