Miru Kim: Touching the Present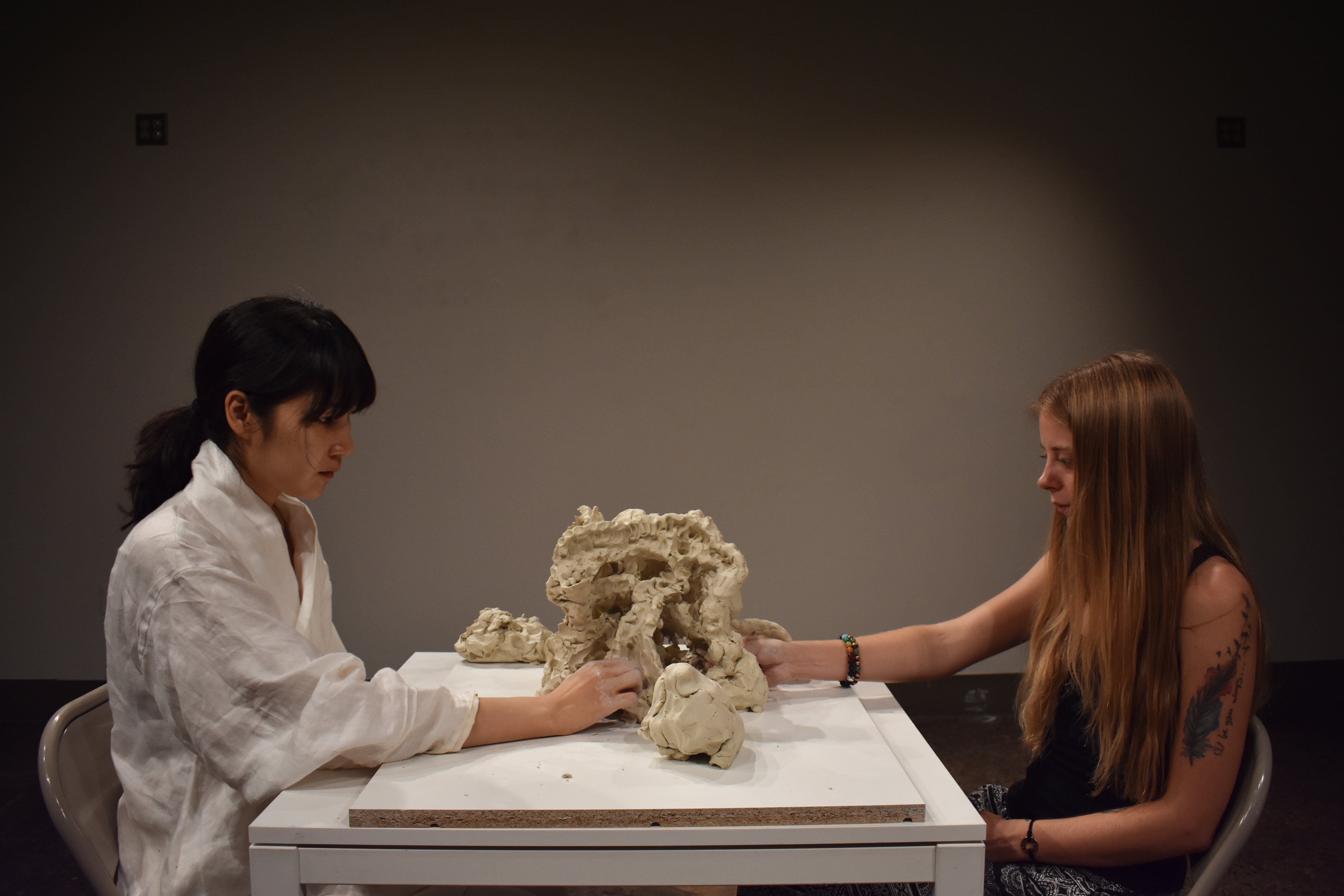 Step Gallery is pleased to present "Touching the Present," a MFA thesis exhibition by Miru Kim.
"Touching the Present" is a body of work that expresses her emotions with clay and articulates the relationship between herself and the outside world. When she works with clay, she feels she is an extension of the material and deeply connected. It gives her a sense of healing, releases suppressed emotions and provides comfort by freeing her from her inner world. When she touches clay, she experiences the circular connection of herself to the material world. She frames this inside/outside space by articulating the boundary between the two.
Opening Reception: Friday, Oct. 15, 6—9 p.m.
Image: Miru Kim, Untitled 001

Mikey Foster Estes
School of Art
480-965-9310
galleries@asu.edu
http://asuschoolofart.org
- - - - - - - - - - -
Step Gallery