Music for Flute and Percussion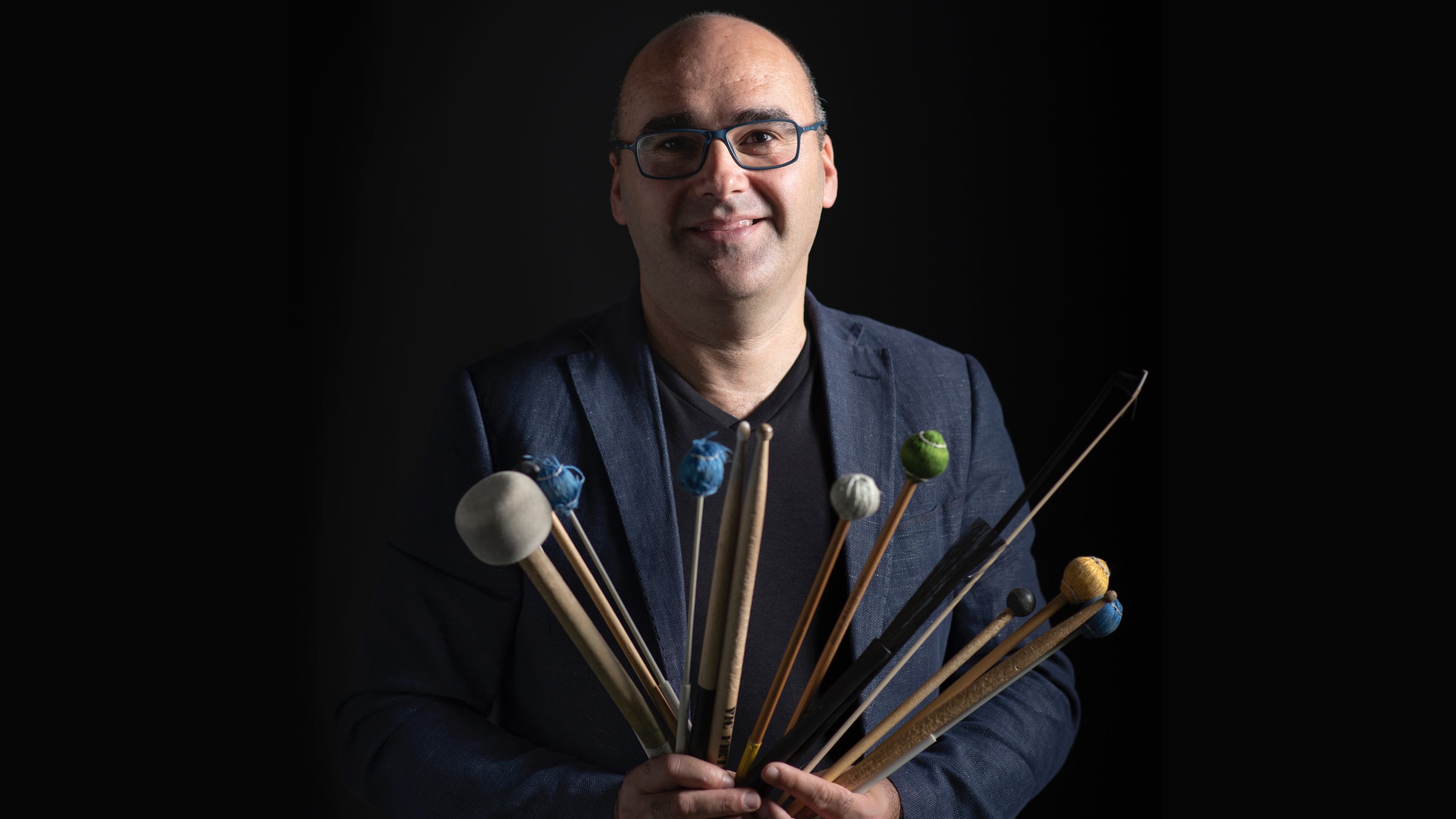 Join flutist Elisabeth Buck and percussionist Simone Mancuso for a concert of music for flute and percussion instruments. The program will feature contemporary pieces for solo flute, solo percussion, and duo works.
Tickets go on sale Aug. 1.  For single tickets, click the Buy Single Tickets button.  Click the link below for package discount tickets.
Discount ticket packages are available Aug. 1 through Sept. 15 on Herberger Institute Season.  Purchase tickets for three or more events (per person) and receive 25% off the single ticket price.
TUNE
School of Music Event Hotline
480-965-8863
http://music.asu.edu/events
-
Music Building, Katzin Concert Hall
Tickets: $5-$9