Music Theatre and Opera New Work Reading - "Well Behaved Women"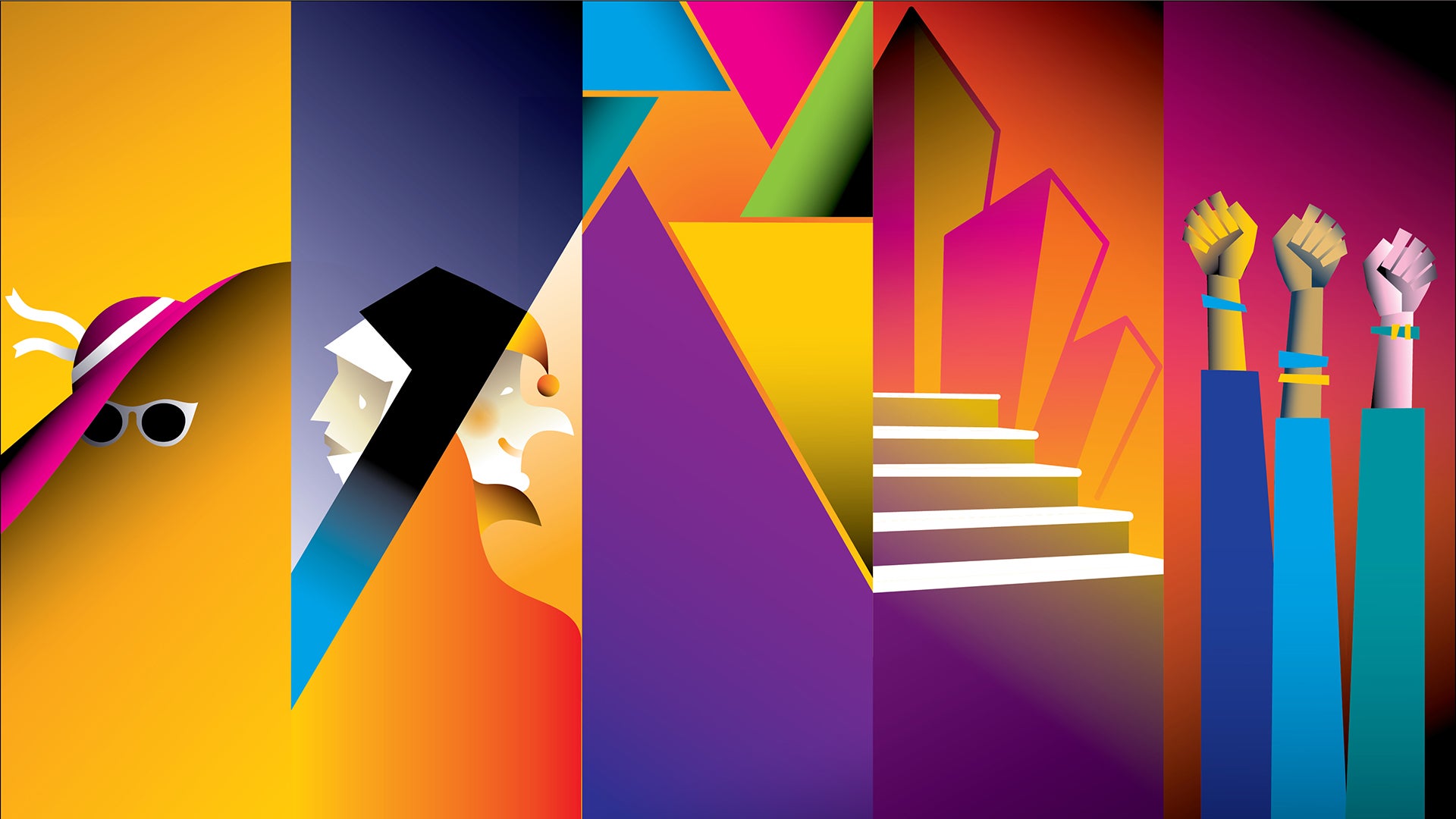 Former ASU student Carmel Dean returns for an evening of her original compositions, including her theatrical song cycle, "Well Behaved Women," based on the lives of real-life leading ladies from throughout history. Dean has served as music director and arranger for numerous Broadway productions ("Spelling Bee," "Hands on a Hard Body" and "American Idiot") and was briefly a music direction student before being called by the Great White Way. May contain adult subject matter.
Music and lyrics by Carmel Dean; additional lyrics by Maya Angelou, Miriam Laube
For information or tickets, call ASU Kerr Center Box Office at 480-596-2660.
ASU Kerr Cultural Center Box Office
ASU School of Music - Music Theatre and Opera
480-596-2660
https://music.asu.edu/music-theatre-and-opera/current-season
-
ASU Kerr Cultural Center
$10 general admission and student