Open Pitch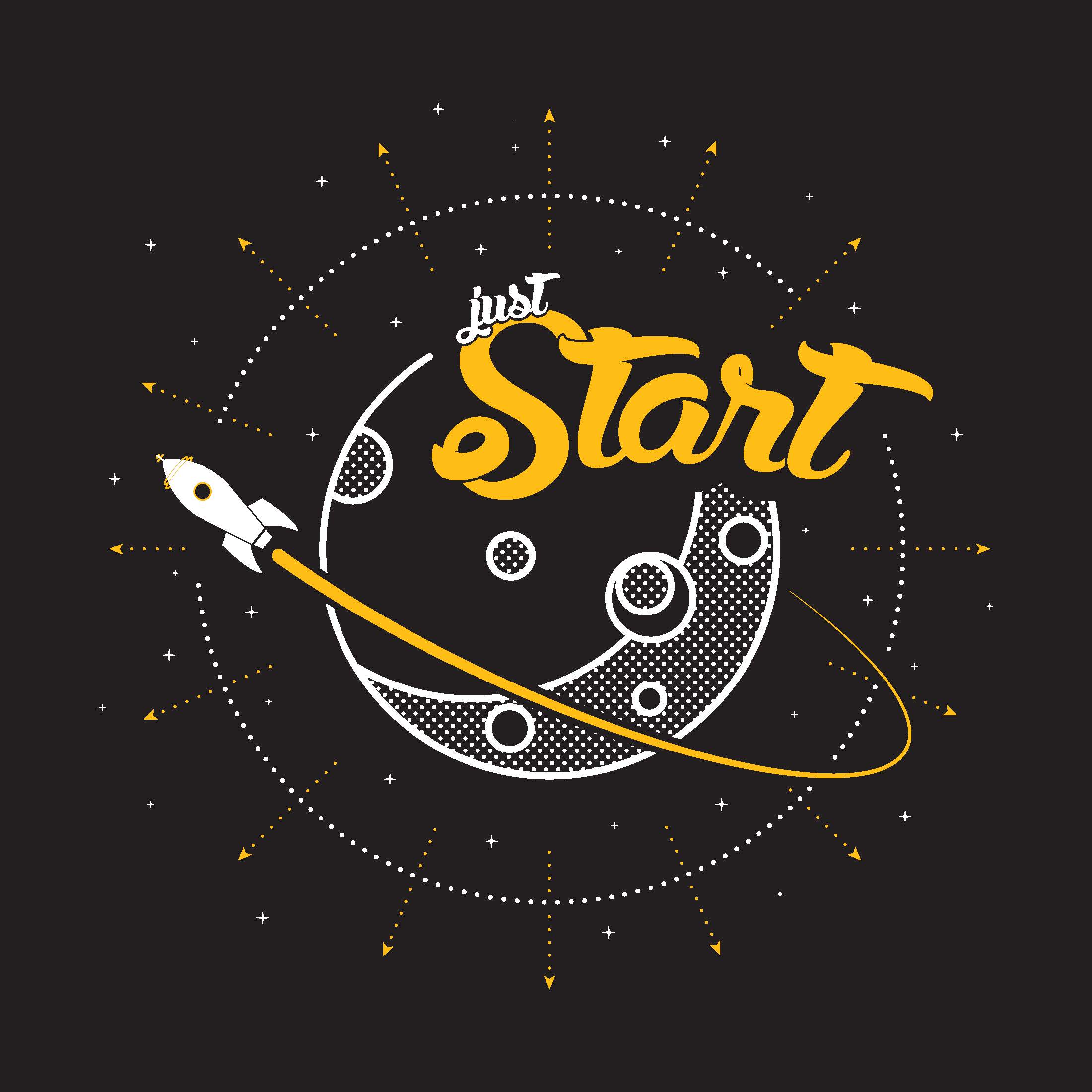 What's Open Pitch?
Pitch your idea, receive feedback and connect with other ASU students interested in Entrepreneurship + Innovation. Pitching at Open Pitch provides an amazing opportunity to improve your storytelling and could even provide a connection that helps you grow your idea into a venture.
This event, presented by ASU Entrepreneurship + Innovation, will be hosted virtually via Zoom. Students have exactly 2 minutes to pitch an idea, no visual aids/PowerPoints/etc. If we have 5 or more students pitch their ideas, there will be a prize of $250 for the "Crowd Favorite!"
Don't want to pitch but are interested in attending? Register to attend as an audience member!
Multiple Open Pitch events will be occurring Sept. 21–25. Due to limited space, please register to pitch an idea only once, as we ask that students do not pitch repeatedly throughout the week. You can attend as an audience member as many times as you would like.
Bailey Gading
Entrepreneurship + Innovation
bailey.gading@asu.edu