OpenCitizen Gathering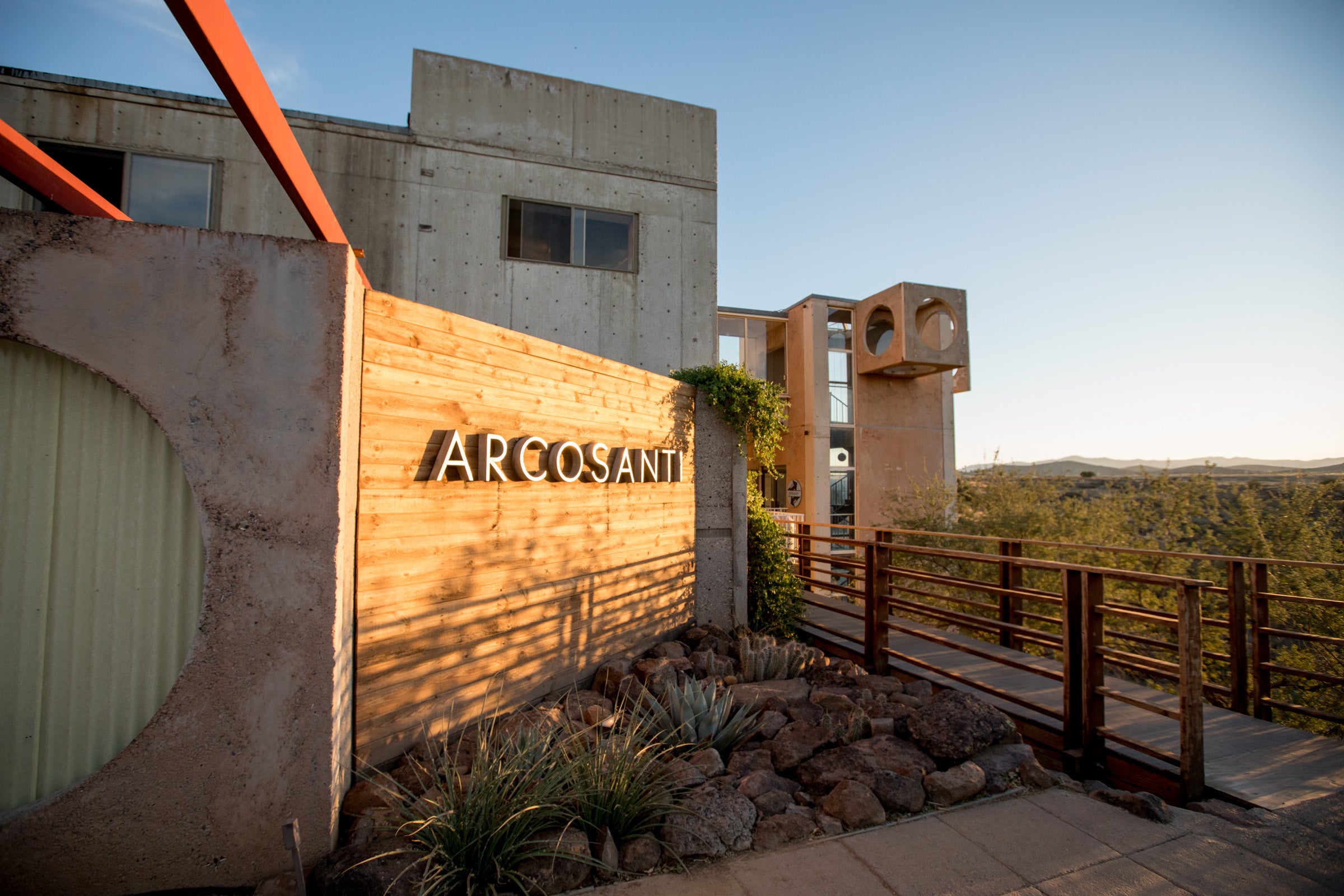 We invite you to share, learn and celebrate positive community action!
Join us for three days of collaborative problem-solving at the inaugural OpenCitizen Gathering. Gain skills from expert-led workshops, then use them to tackle a project you're passionate about. The OpenCitizen Gathering will bring together a passionate group of leaders, innovators, educators, students and lifelong learners to tackle issues in three thematic tracks: 
Diversity, equity and inclusion.

Future of learning.

Environment and climate change.
The Gathering will take place November 12–14, 2021 at Arcosanti in Mayer, Arizona. Interested participants may apply to attend. Applications will be accepted on a rolling basis until August 31, 2021.
We'd love to have you join us! To learn more, please visit opencitizenproject.org.
Taryn Struck
ASU Interplanetary Initiative
taryn.struck@asu.edu
https://interplanetary.asu.edu
-
Arcosanti
Registration fees include food, board and all Gathering activities.