Pink Sweat$ with Special Guest Rozotadi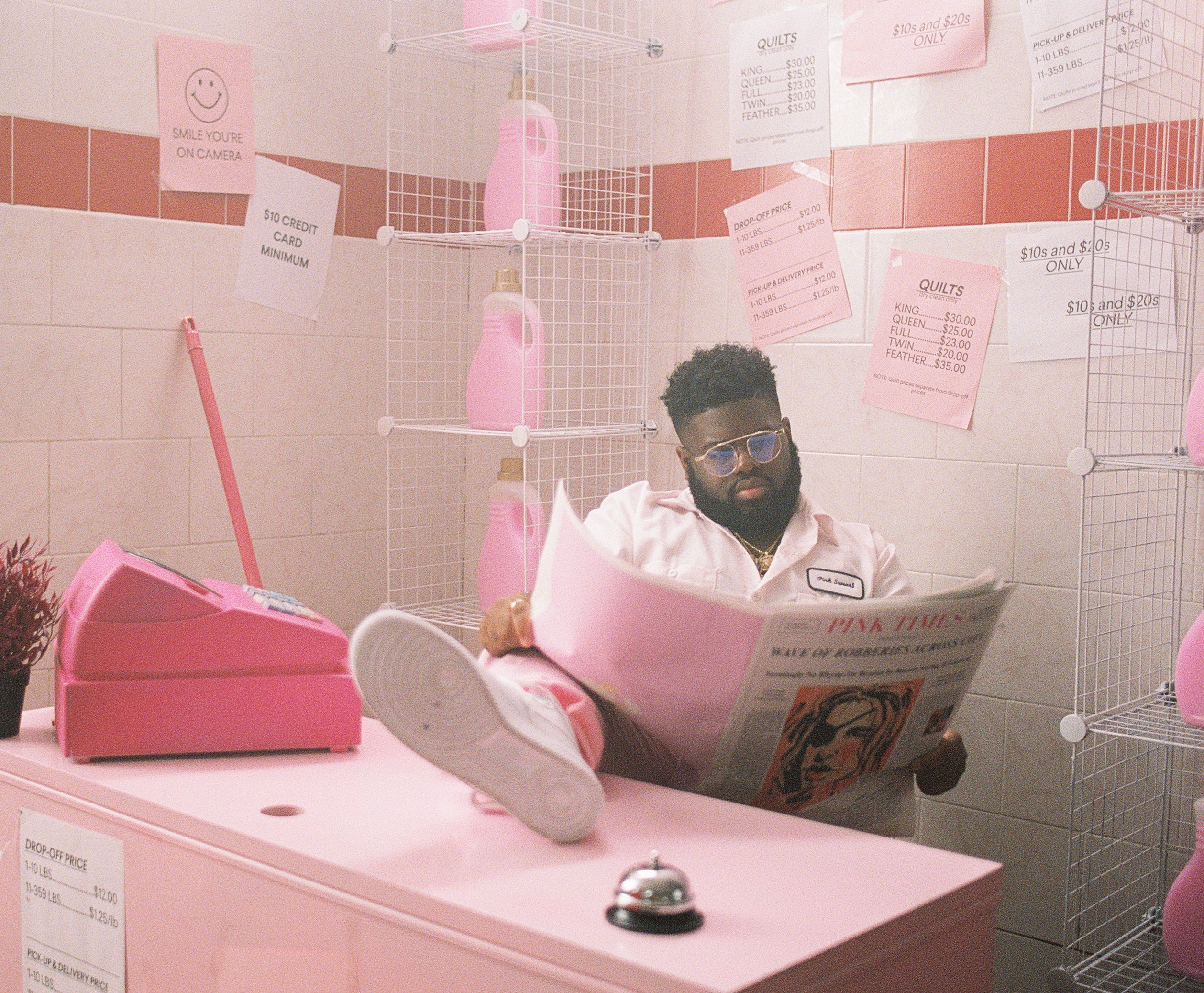 The ASU 365 Community Union presents Pink Sweat$ as part of the Fall '19 Coca-Cola Sun Deck Concert Series at Sun Devil Stadium. 
Discounted student tickets available via the ASU Mobile App while supplies last!
All concerts on the Coca-Cola Sun Deck are general admission, standing room only. ASU clear bag policy in effect for events in Sun Devil Stadium. Free parking available in Lot 59 north of the stadium. Tickets for all events are on sale now on Ticketmaster. Access to the Coca-Cola Sun Deck is available through the NE stadium gate as is night of show box office. 
PINK SWEAT$:
Pink Sweat$ is an artist/songwriter/producer from Philadelphia, PA. Sweat$'s music is rooted in rhythm and blues and soul, stripping back the typical genre-specific production to showcase melodic intricacy and lyrical prowess. He began making music at the age of 19 as a demo vocalist and soon after found himself working at the legendary Sigma Sounds Studios where he began his career as a songwriter. After 7 years of working behind the scenes, Pink Sweat$ launched as a solo artist in July of 2018. The rapid rise of his debut EP Volume 1 has earned him recognition from the New York Times, Rolling Stone, Billboard and Fader.
ROZOTADI:
Alternative-rapper, producer and songwriter, Rozotadi offers a fresh take on music with his genre bending, groove oozing bounce. His career as a recording artist kickstarted in a dorm and has since went on to perform in front of sold out crowds around the Arizona valley. Alternative-rap fuses traditional rap with other musical elements such as rock, hip hop, EDM, dream pop, cloud rap, neo soul, soul, jazz, chillwave, electro hop, trap, electropop, funk, trip hop, future garage, etc.
Troy Sterner
ASU Cultural Affairs
troy.sterner@asu.edu
https://www.asu365communityunion.com/
-
Coca-Cola Sun Deck at Sun Devil Stadium
Tickets on sale now!