POSTPONED: In This Place, At This Time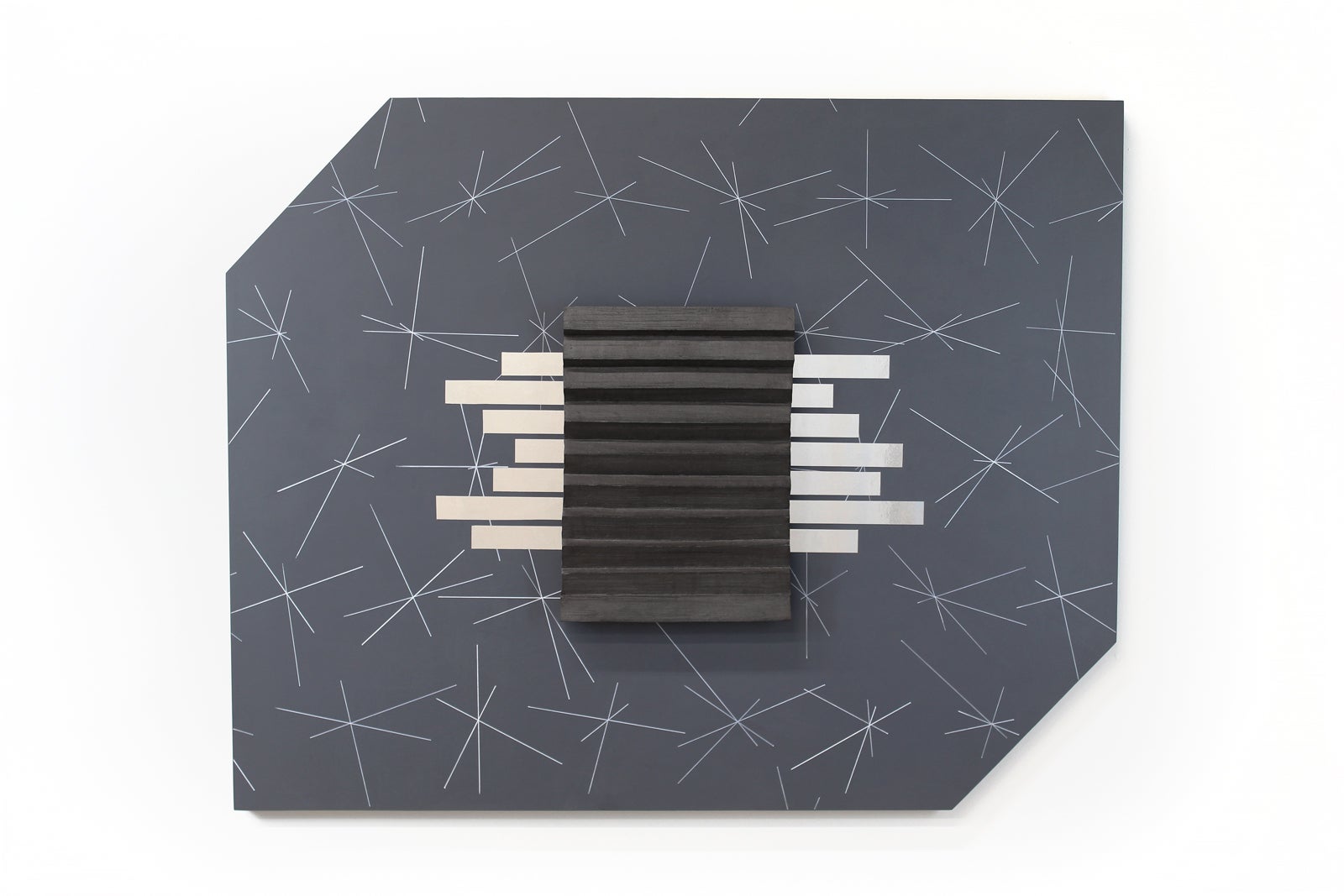 Step Gallery is pleased to present "In This Place, At This Time" for Art Detour 2020. This group exhibition features the work of School of Art MFA students and is organized by TAG (The Art Grads). Step Gallery is open Thursday through Saturday from noon to 5 p.m. The exhibition will be on view for extended hours on Friday, March 20 from 6 to 9 p.m. and Sunday, March 22 from noon–5 p.m.
Image: Lucas Knowles, "Ode to Collision," 2019, wood, paint, black stoneware, vinyl, 48" x 60" x 8"
Mikey Foster Estes
Fine Arts
4809659310
Mikey.Estes@asu.edu
http://art.asu.edu/galleries