Playfest To-Go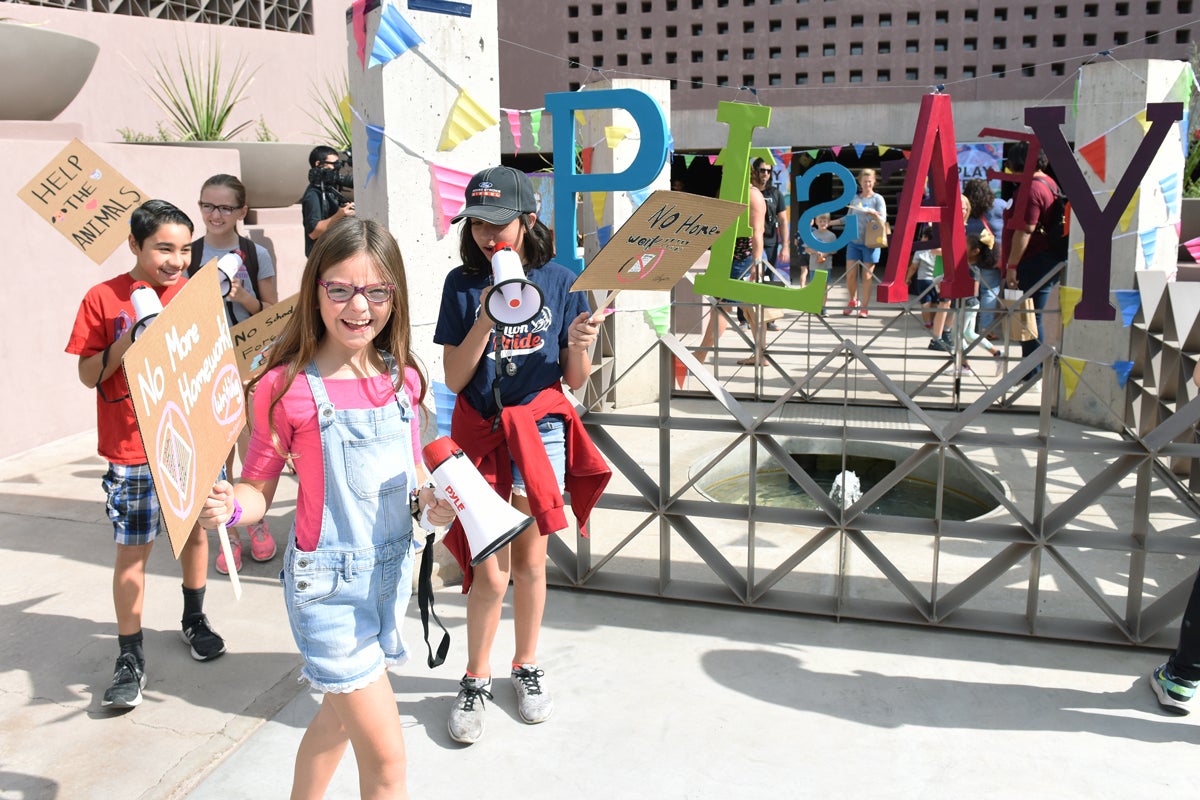 Mark your calendars for Playfest To-Go on Saturday and Sunday, March 6–7! Explore your inner artist with our art-making activities inspired by ASU Art Museum's current exhibitions. Engage in creative, family-fun activities from the comfort of home. 
Playfest To-Go activity kits are available for pick up between 11 a.m. and 5 p.m. March 6–7. Kits are available at no charge while supplies last. 
Pick up location: ASU Art Museum's front desk. 
Image credit: Playfest, Nov. 2019, photo by Tim Trumble. 
ASU Art Museum
480-965-2787
https://asuartmuseum.asu.edu/