Presidential Politics and the Making of American Identity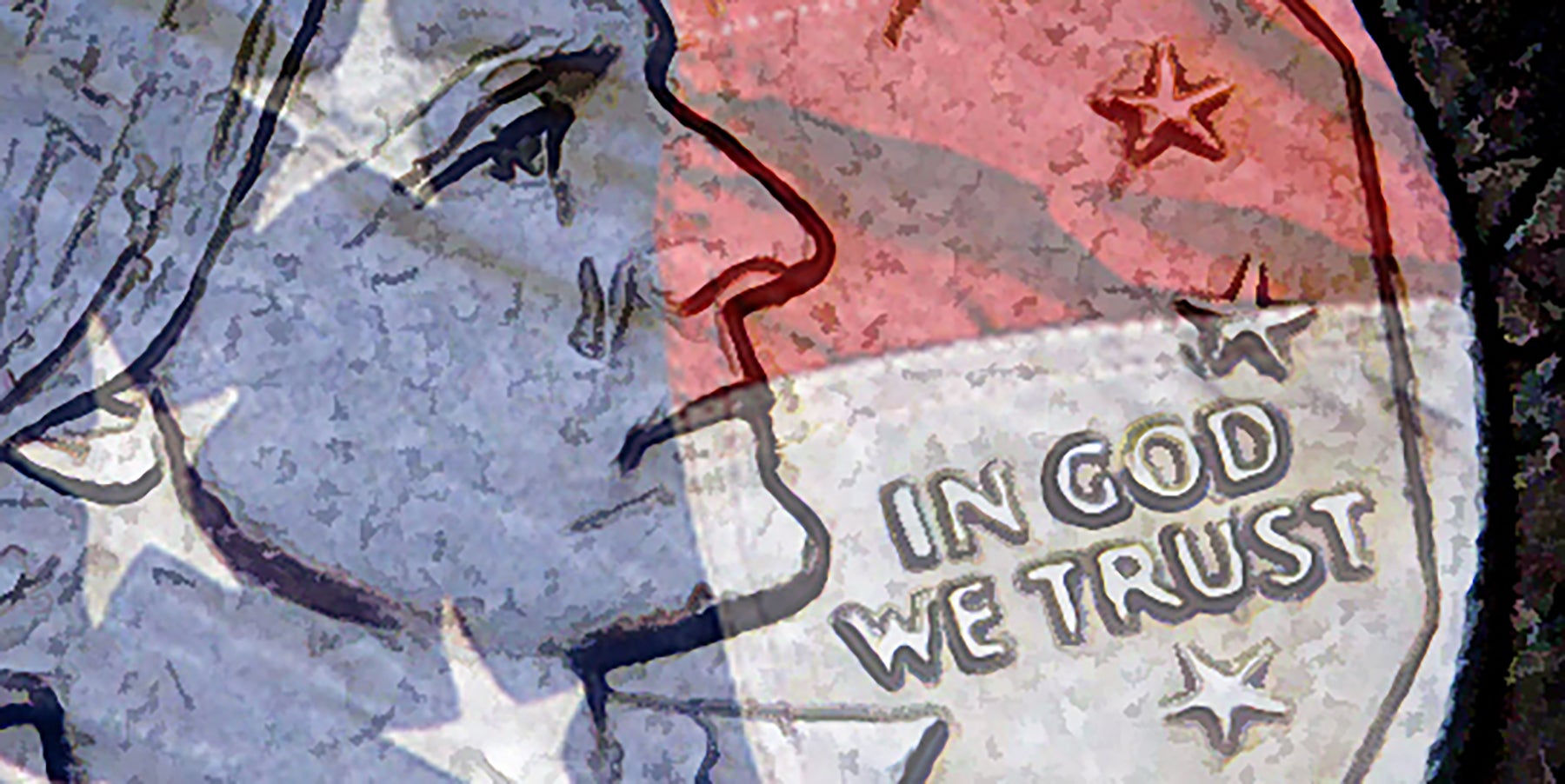 What role is religion playing in the 2016 presidential campaign? How is this similar to or different from previous elections? What does the future of religion and politics hold—either in elections or in day-to-day political life?
These are a few of the questions that will be discussed in the Center's next Alternative Visions event, taking place in the Old Main Carson Ballroom on the ASU Tempe campus at 4:30 p.m. on Thursday October 20, 2016. The event will feature a panel discussion on religion and politics in the context of the presidential election. Moderated by Center director Linell Cady, the panel will include Edward E. Curtis IV from Indiana University-Purdue University Indianapolis, Robert P. Jones from the Public Religion Research Institute, and Laura R. Olson from Clemson University.
This lecture is free but RSVPs are recommended.
This event will also be live streamed on ASU TV at http://www.ustream.tv/asutv.
The lecture will be followed by Q&A as well as book sale and signing. For classes or other large groups, please contact CSRC directly at csrc@asu.edu.
The Religion and Conflict: Alternative Visions speaker series brings nationally and internationally recognized experts such as Michael Ignatieff, Karen Armstrong, Andrew Bacevich, David Eagleman, and Reza Aslan to campus to address the sources and dynamics of conflict and strategies for its resolution. The series is supported by a grant from philanthropist John Whiteman.
(Image: In God We Trust by Chris Yarzab, CC BY-SA 2.0. Image has been cropped from the original.)
Terry Williams
Center for the Study of Religion and Conflict
terry.williams@asu.edu
http://csrc.asu.edu
-
Old Main Carson Ballroom, Tempe campus
This lecture is free but RSVPs are recommended.