Print & Ink: Expressions through Images Exhibit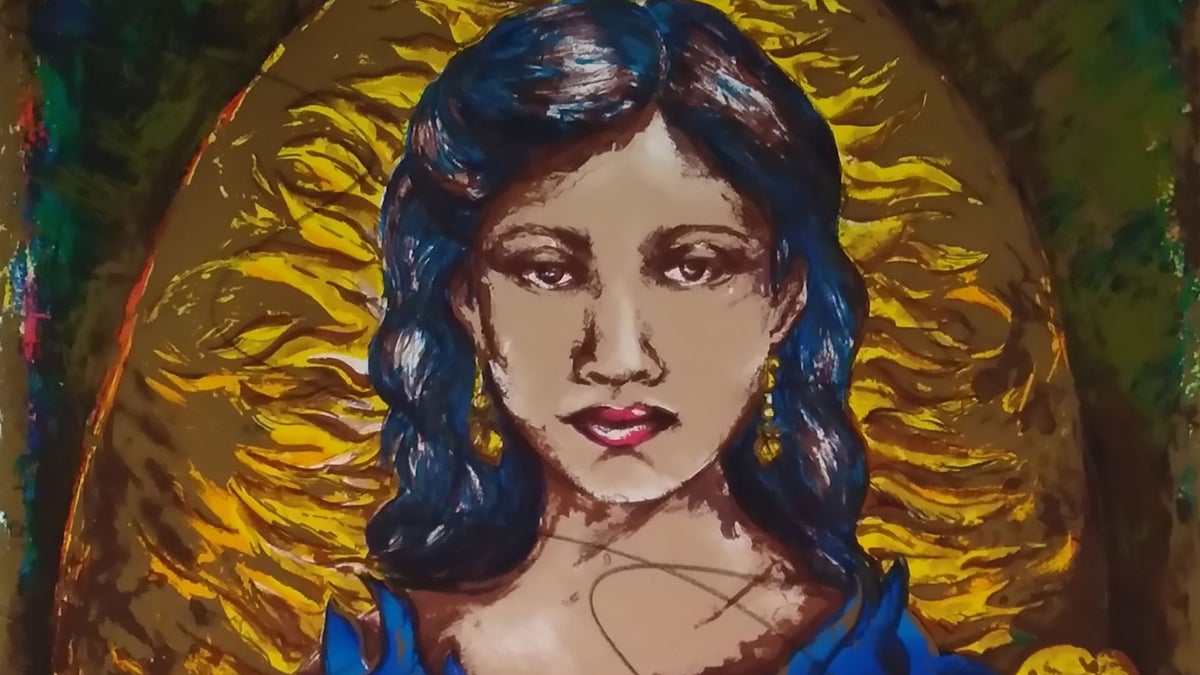 "Print & Ink: Expressions through Images" is now open at the Vault Gallery inside the downtown Phoenix campus Library. This exhibit is a collaboration between the ASU Library and CALACA and explores the various methodologies that are rooted within the printing process and obtained through formal and/or acquired techniques. For many of these artists, the overall printing and creative process was directly inspired by life experiences, regionalities, identities and cultural expressions. For many of the artists, these individual creative expositions will enact Chicano/a and Indigenous opportunities in conveying histories, stories and personal expressions in ways that celebrate untold diversities already preassigned within many of us.
Featured artists include: Martin Moreno, Jose Benavides, Emily Costello, Cristina Cardenas, Marco Albarrán, Monica Gisel and Jesus Cruz Jr.
About CALACA: Founded in 2003 through the encouragement of community participation in the development of art initiatives for preservation and promotion of Chicano/a and Indigenous cultural arts. CALACA promotes mutual cultural experiences that are developed from layers of tradition, history and social norms. Calaca embraces community involvement, partnerships and collaborations among small and large cultural organizations and institutions. 
Check library hours to plan your visit.
Image credit: "Lucia" by Cristina Cardenas.
ASU Library
Downtown Phoenix campus Library
602-496-0300
Jacqueline.Young@asu.edu
https://lib.asu.edu/downtown
- - - - - - - - - - - - - - - - - - - - - - - - - - - - - - - - - - - - - - - - - - - - - - - - - - - - - - - - - - - - - - - - - - - - - - -
Vault Gallery, Downtown Phoenix campus Library