Putting It Together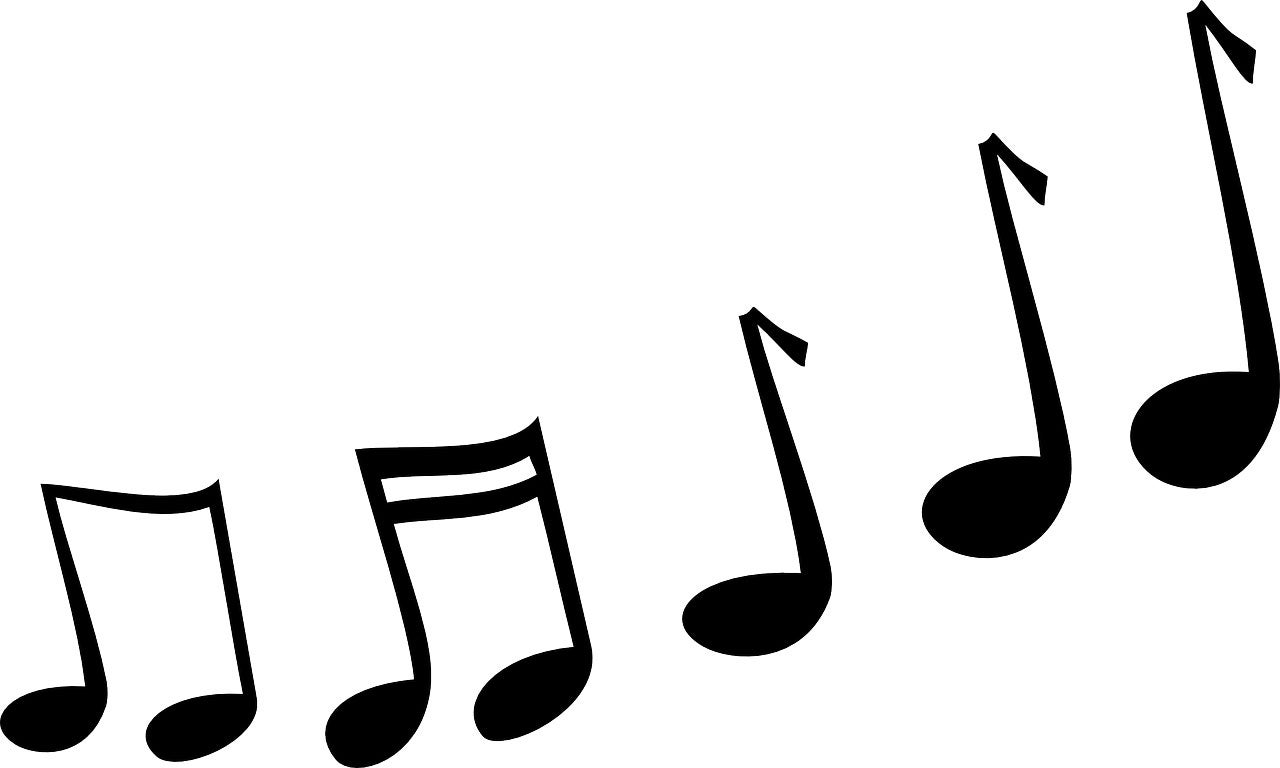 Mario Yniguez presents a new style recital featuring original music and works of Ravel, Sondheim, Wolf, Poulenc, Cage, and Schönberg. World renowned pianist Alpin Hong joins Mario Yniguez and his psychedelic rock band, Harrison Fjord, a 10 piece orchestra, and an ensemble of vocalists for an expansive and fun night of music making. 
Performers: Mario Yniguez, Alpin Hong, Gail Novak, Harrison Fjord, Mario Manzo, Brady Larson, Tyler Garcia, Julian Mendoza, Steven Juniel, R.j. Esquivias, Xelha Alondra, Taylor Daniels, Hahhna Christianson, Jessie Jo Pauley, Brianna McClure, Vaibu Mohan.
This recital in partial fulfillment of the Bachelor of Music in Performance degree requirements. Student degree recitals are subject to cancellation. Before making a special trip, please check with the Galvin Playhouse box office, 480-965-3381.
-
Nelson Fine Arts Building, Galvin Playhouse